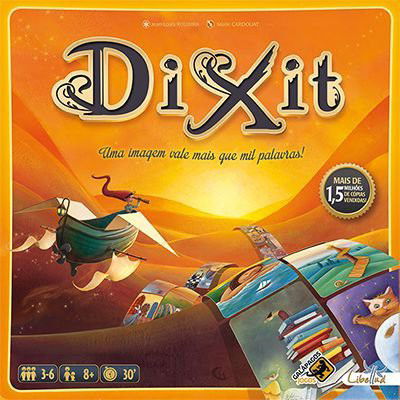 Dixit - Review, Rulings, Turns and Scores
Have fun, make choices, give clues, use your strategy and embrace your creativity. This is Dixit!
By Cesar Cusin, 06/22/21, translated by Romeu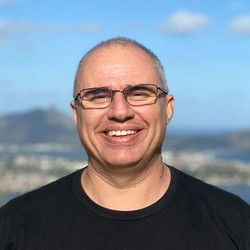 Cesar Cusin
Board Game and RPG collector/player (Master). PHD in Information Science. Master in Computer Science. College professor. Researcher in the area of ​​Web Accessibility. Consultant in the area of ​​Information and Technology Management. I support the Chiefs (NFL), Lakers (NBA) and I'm a Ferrarista (F1).
Your privacy
We use cookies to ensure the functionality of our website, to personalize content and advertising, to provide social media features, and to analyze our traffic. Find out more about cookies reading our Privacy Policy