Lorcana
is Disney's latest venture in the trading card game world. The game, which is set for release
later in August with its first expansion, will bring iconic characters as cards, with mechanics such as "Adventuring" and "Song cards".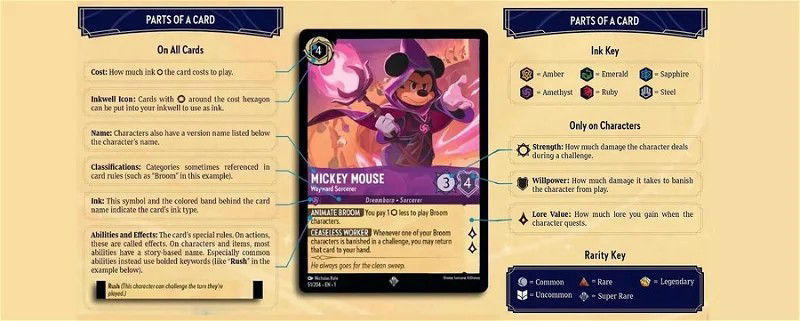 Though the hype regarding this Disney TCG was slowly growing over the course of the first semester of 2023, it all can be under threat of a new sort of enemy, one very different from possible indifference from the over-saturated trading card game market: a plagiarism lawsuit. Just this week, a new lawsuit was brought in California by the company Upper Deck, accusing Disney of plagiarizing the system adopted in the game.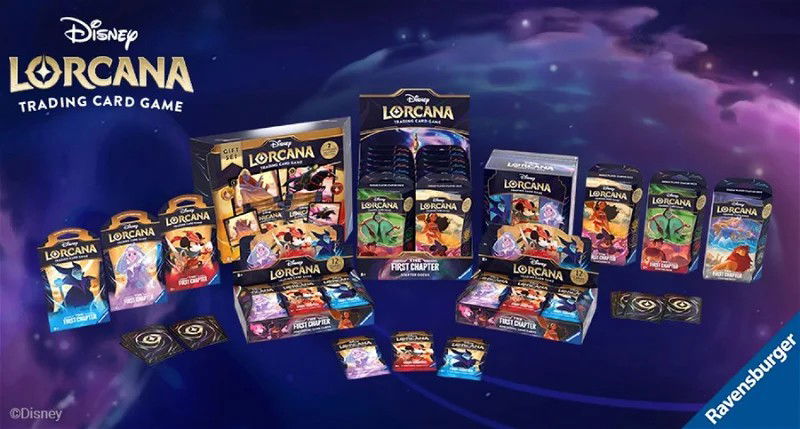 Upper Deck is one of the big names in the trading card game world, being responsible for a series of well-known IP trading card games aimed at children and adults, such as the Yu-Gi-Oh! TCG, and TCGs inspired by Winx Club, Avatar: The Last Airbender and Pirates of the Caribbean. Upper Deck also manufactures a series of sports trading cards, so it is no stranger to the TCG world.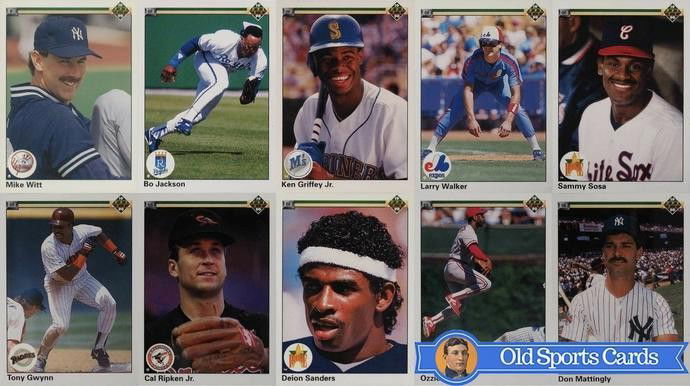 The lawsuit states that a former designer from Upper Deck, Ryan Miller, was working on one of their games, called Rush of Ikorr, when he left to work on Lorcana. And as soon as he did, he implemented on the Disney game the design they had for Rush of Ikorr, rebranded and remarketed as what we know today as Lorcana.
"We invested significant time and resources to develop a new and novel trading card game. Our current leadership values the importance of protecting intellectual property of both Upper Deck and its licensors."
- Jason Masherah, Upper Deck President
Disney still hasn't issued a statement on the lawsuit, but so far, Upper Deck has been presenting an array of evidence to support their accusation, including a timeline of events and early drafts of Rush of Ikorr.