If you are thinking of playing poker games at an online site, what are the key things to look for in that site?
Choosing a site to game at can be a challenging one for first-time players
. After all, digital gaming is such big business these days that there seems to be hundreds of internet sites offering games.
Many of them are online casinos that provide betting games like poker, because there are a lot of fans of those games. It can make narrowing the search down to the best sites pretty difficult and time-consuming.
That is why we have created this guide to exactly what you should look for in an online poker website.
Security and Reliability
The first and most important of them is the security and reliability of the site. That means whether your personal and financial data will be safe after you have submitted it and whether the poker games are trustworthy and fair.
Any online casino that is offering poker gaming should be licensed by a regulator like the UK Gambling Commission. The information
regarding this is generally featured on the 'about us' page.
If there is no indication that the site is properly licensed, a potential user must consider that a major red flag and move on to another site. Information about what the site will do to protect your data should be on the 'security' page and data encryption software is what you should be looking for.
The available games should employ software like random number generator tech to ensure fairness. Well established sites are generally more reliable and secure than newer ones.
Customer Friendly Web Design
The poker site should also be designed in a way that makes finding what you want easy and quick. From the sort of information listed above to the actual games, navigating around the site should present no problem.
A good design makes finding what you need simple and means that frustration does not take over.
Attractive Bonus Offers
One thing that has helped to fuel the rise of online casinos is their bonus offers, which are not available at land-based casinos. Therefore, at least one exciting poker bonus
should be on offer for anyone thinking of signing up to a site.
A no deposit bonus like that found at 888 lets you get started playing poker games without having to put any money into your account at the site first. If you win, there is a chance that you can then extend the amount of playing time you enjoy before that first deposit becomes necessary.
Bonus offers should also be available for longer-term users of a poker platform. That is a standard reward for loyalty to a particular site.
Choice of Games
Nobody wants to be stuck on a poker platform that only has a few games. The world of online poker has progressed a lot in recent years and any site you sign up for should reflect that.
It should have a choice of regular online poker and live poker where you are connected to real-life dealers and opponents through live video link. The site should also offer different types of poker, including popular ones like Texas Hold'em, 7 Card Stud and Omaha, if you are to give it serious consideration.
The variety of games is what will keep you coming back to a site after that first session, so it needs to be worth repeat visits.
Range of Customer Support Options
There is always the chance that you will need to contact someone at the site, whether it is with a question about the games or because a problem has arisen. That makes it beneficial for the poker site to provide more than one way of doing so.
Customer contact options should include email, a telephone number and a live chat facility. Anything less than that and you should be a bit wary of the site.
Testing out the customer support
by asking a routine question before actually creating an account is a good way of finding out how quick and helpful the response is.
Does it Have Mobile?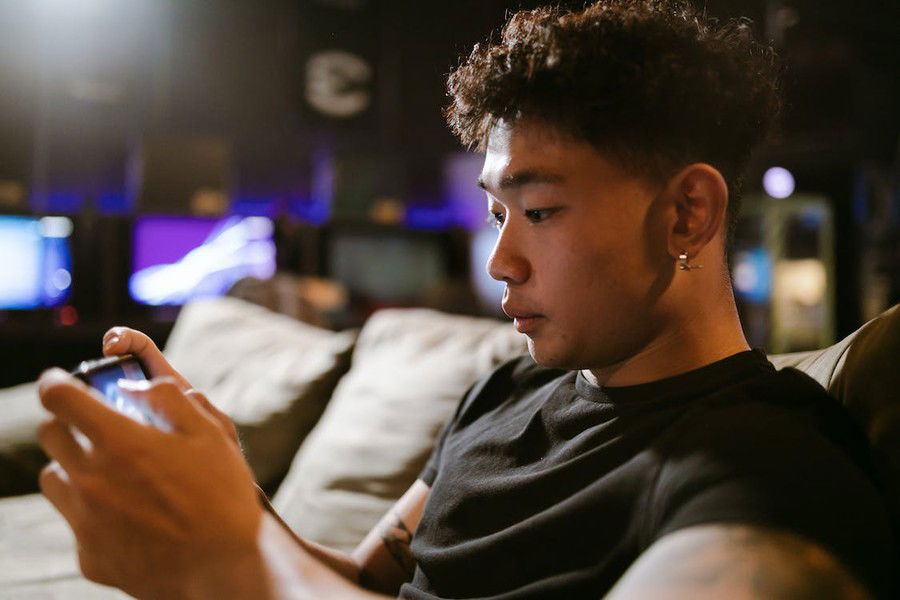 Playing casino games like poker on a mobile is as popular as using a PC these days. It also lets you play them at times other than when you are in the house.
Therefore, the availability of a mobile app is another thing to look for. Information about whether the site has a mobile poker app should be included on the website.
Why accept a provider that restricts your gaming options when there are so many others that do not.
These are the six key elements that you should demand from an online poker platform, so do not accept less than the very best.