Whether you're stuck in a boring meeting or waiting in line at the DMV, there's no need to feel bored anymore. Thanks to the internet, you can now play your favorite games anytime and anywhere. In this article, we'll take a look at some of the best online games that you can play right from your computer or phone. So put down that magazine and start gaming!
League of Legends
League of Legends (LoL) is one of the most popular online games out there. This multiplayer battle arena game
sees players take control of an avatar and participate in fast-paced matches where they must work together with their team to destroy the opposing enemy's nexus structure. LoL also has a huge following, featuring championships in different countries around the world where gamers compete for cash prizes.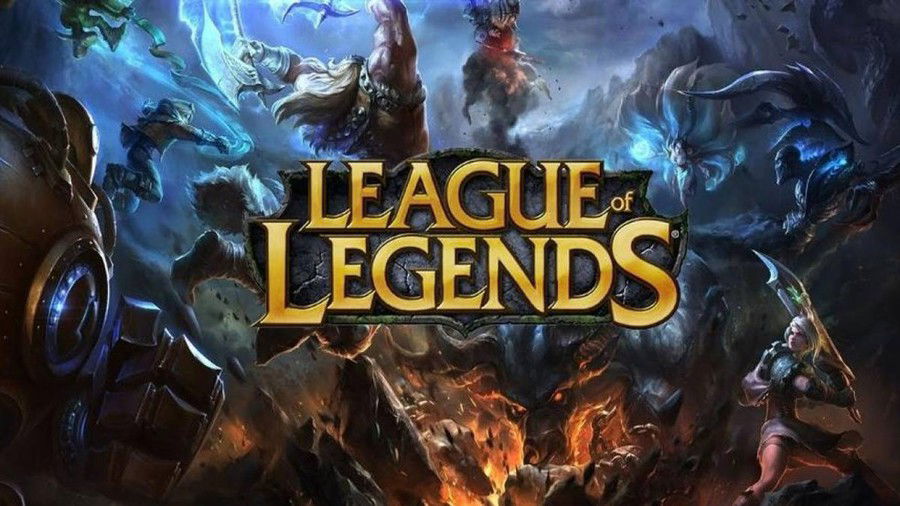 Hearthstone, Magic Arena or Legends of Runeterra
For card game fans, Blizzard's Hearthstone is one of the best online games you can play right now. This addictive collectible card game lets players take control of powerful heroes and do battle against each other using a variety of spells, weapons, and minions. The graphics are great and the gameplay is very easy to pick up, which is why it's one of the most popular PC games out there right now.
In addition to Hearthstone, there are others online Card Games like Legends of Runeterra, Gwent, Magic Arena and more. We compared them here
, so take a look to decide which one to play.
Dota 2
Valve's team-based RPG
Dota 2 sees two 5-person teams made up of powerful heroes battle against each other in online arena battles. Players must work together to destroy the opposing side's base while defending their own in this challenging online game. Dota 2 is very similar to Warcraft 3, which means that it has a huge online following and tons of tournaments where gamers compete for large cash prizes.
World of Tanks
If you love online tank battles, then you'll love the online game World of Tanks. This hardcore online shooter features hundreds of realistic military vehicles and sees two teams battle it out in different areas. The gameplay is great, as is the variety of tanks available to drive. If you want a quick online fix, give this online game a try!
Pokémon GO
Pokémon GO is one of the online games that needs no introduction. This online augmented reality mobile game lets players catch and battle Pokémon as they walk around their neighborhood. The online gaming phenomenon has taken the world by storm, earning millions of dollars for Nintendo and becoming a worldwide craze. As such, it's no surprise why millions of gamers are out there looking for online games like Pokémon GO.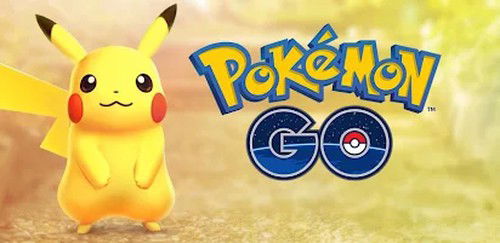 Texas Holdem Online
Texas Holdem online is a fun online poker game. Players can play online poker at their own pace and even use the online chat system to argue with other players whenever they want. There's nothing quite like placing a big online bet and taking down an opponent who thinks that they have the upper hand. If online poker is your thing, the online game Texas Holdem online is definitely worth checking out. If poker is not your favorite, there are many other online casino games
you can play whenever you want.
War Thunder
War Thunder is one of the online games that's great for online military buffs. It sees players compete in historical battles using real-life aircraft, tanks, and ships from WWII. With missions based on real events and an online community of over 4 million players, this is one of the most popular free online games you can find.
Path of Exile
Path of Exile is an action-packed RPG that sees players go up against thousands of enemies in dark fantasy worlds full of magic and monsters. There are many online gamers who love this game because it lets them experience Diablo-style hack 'n' slash gameplay with seamless online co-op. This game is available on PC and Xbox One, making it one of the most popular online games you can find on console as well!
Clash Royale
Clash Royale is an extremely fun real-time strategy game that sees players compete against each other in 2V2 battles. Players must come up with their own strategies to take down enemy towers and players while defending their own in this challenging game. There's nothing quite like snatching an online win from under your opponent's nose, which is why Clash Royale is one of the most exciting online games you can play right now!
Star Wars: The Old Republic
Star Wars: The Old Republic is a popular MMORPG that lets players fight as Jedi and Sith in the Star Wars universe. This exciting game features complex storylines, thousands of characters to interact with, and very challenging gameplay – making it one of the best online games you can find right now!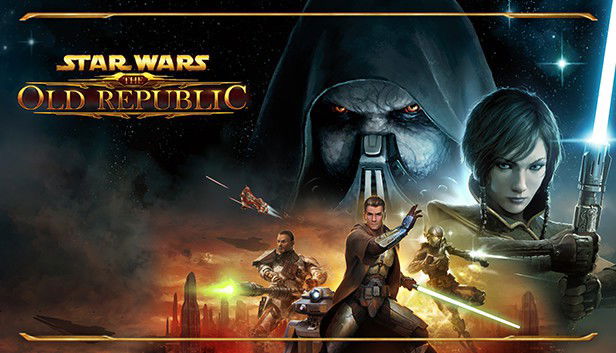 Why Are Online Games So Popular?
Online games have been a staple of the Internet since the days of dial-up modems and pong. It's not hard to see why online games are so popular - they offer unmatched levels of convenience, control, and creative escapism from reality.
In an age where daily responsibilities can take up more time than we have to spare, the ability to take a few minutes out of that busy schedule and spend time with our favorite online games is invaluable. Thanks to online multiplayer gaming, there's no need to be bored alone anymore!
The Benefits Of Playing Online Games
There are many reasons why people enjoy playing online games, but one of the most popular ones is the social aspect. Some of the titles listed in this article, such as Path of Exile, are strictly multiplayer games that require teamwork or social gatherings to be enjoyable.
From low-key co-operative experiences like Pokémon GO to high-octane competitive battles in War Thunder, these online games provide a way for people who share similar passions to come together and enjoy themselves.
Another reason why people love online games is the thrill of competition. Whether it's battling against NPCs in an MMORPG or taking part in a high-stakes game of Texas Holdem Online, there are plenty of online games that will let you compete against other players to prove you're the best!
Finding the best free online games can take a lot of time and effort, which is why we've compiled this handy list for you to browse through. If multiplayer gaming sounds like your cup of tea, then these are definitely worth checking out!
Conclusion
Online games offer unmatched levels of convenience, control, and creative escapism from reality. They're also a great way to socialize and compete with others. Whether you're looking for a new game to play or just want to learn more about the ones that are currently popular, our list of the 10 best online games will help you get started!