The Last of Us began as a PlayStation-exclusive game franchise. Today it has already won continuation, comics, and a live action series on HBO.
In the series The Last of Us, the Cordyceps fungus takes over living human beings, consuming their bodies and making them irrational to propagate. Throughout the game and series franchise, we have 6 types of infected:
- Runners;
- Stalkers;
- Clickers;
- Bloaters;
- Shamblers;
- The Rat King.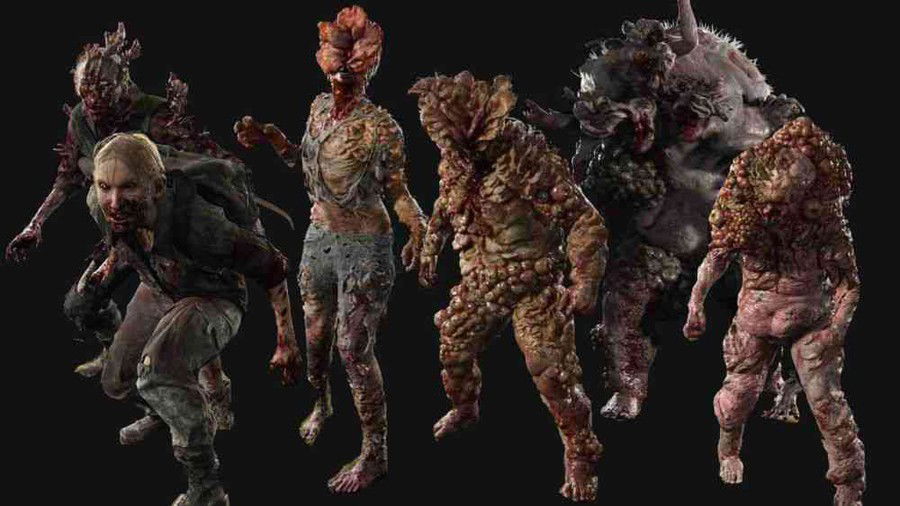 Answer these 10 questions and find out which infected you would be!
Don't forget to share your result. Good luck!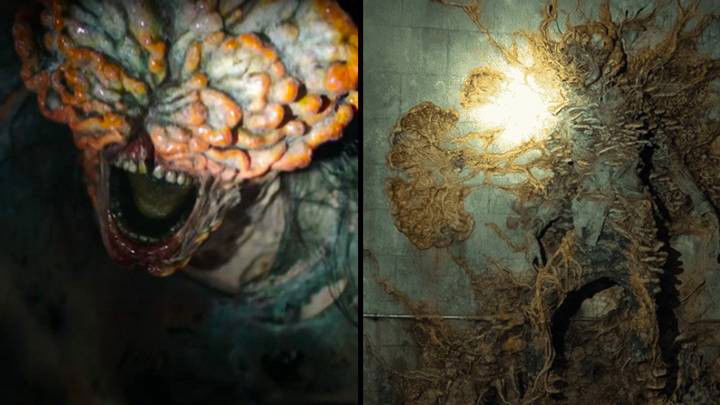 The Cordyceps outbreak has begun. What's the first thing you do?
I call my family to know if everything is okay.
I look for guns and other weapons.
I lock all the doors, windows and try to hide.
I try to store resources and food
Which of these match your hobbies?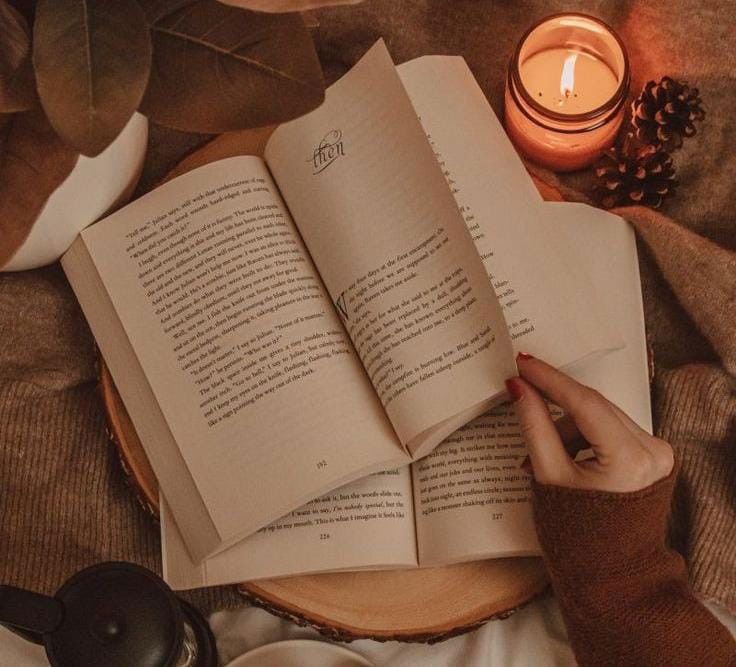 Reading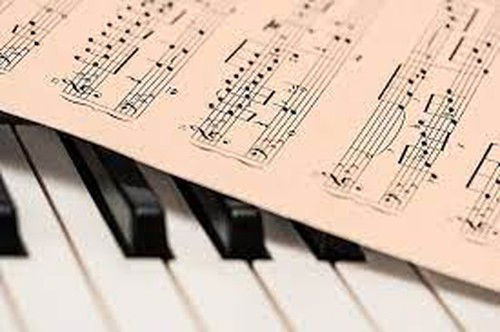 Listening to music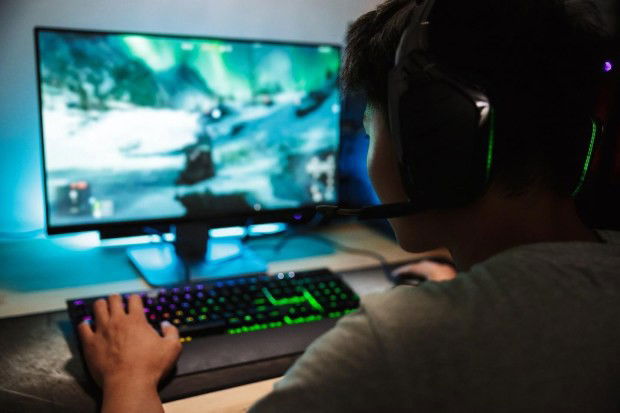 Playing video games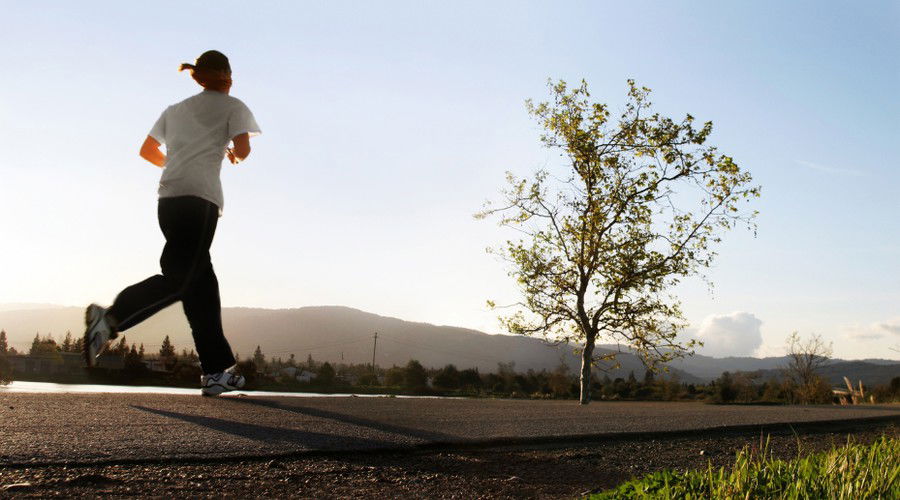 Do physical exercise.
Which of these weapons would you rather use in the apocalypse?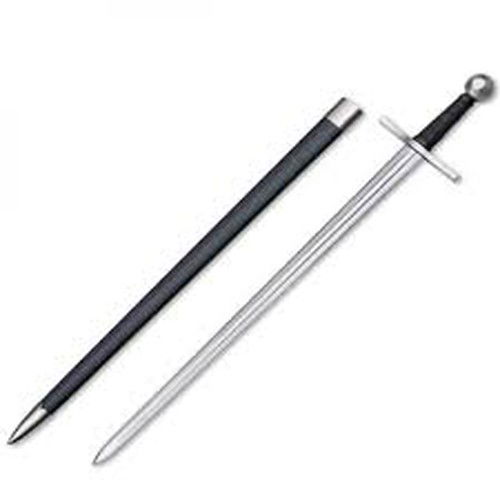 Sword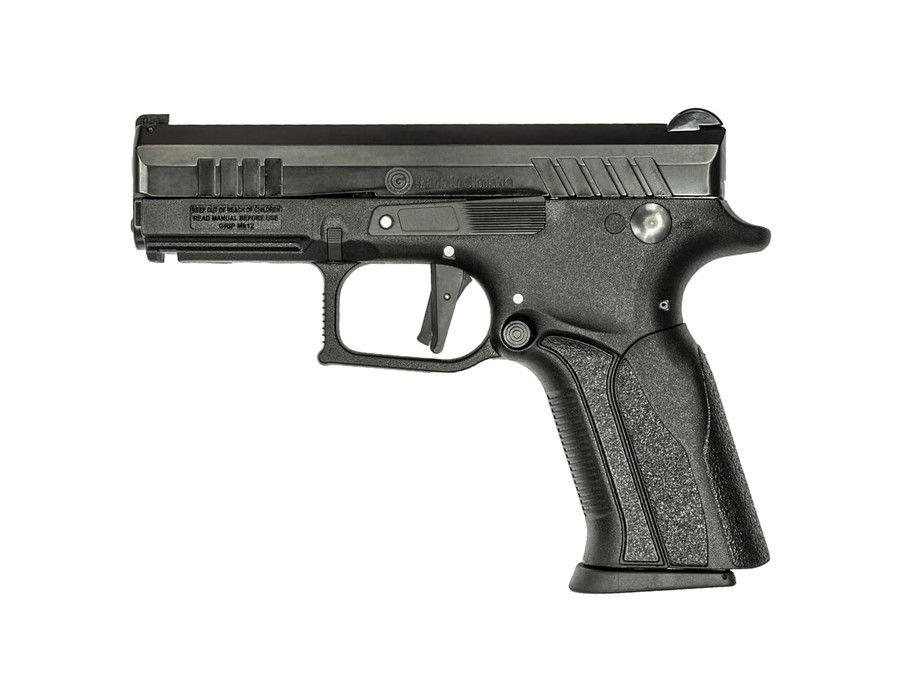 Gun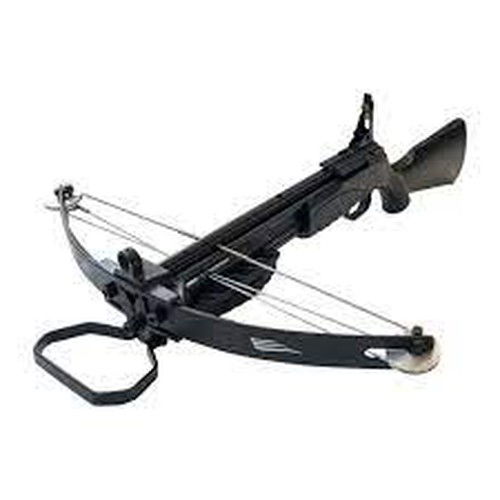 Crossbow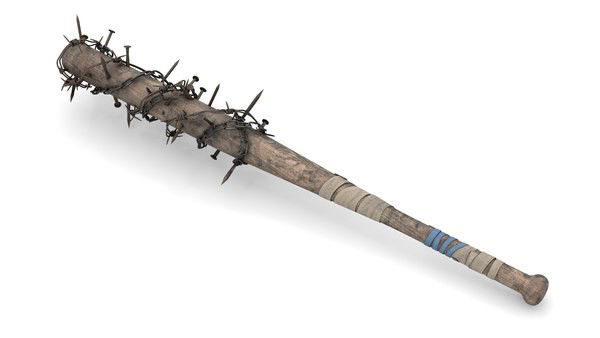 Nail Bat
Who is your favorite character from the series?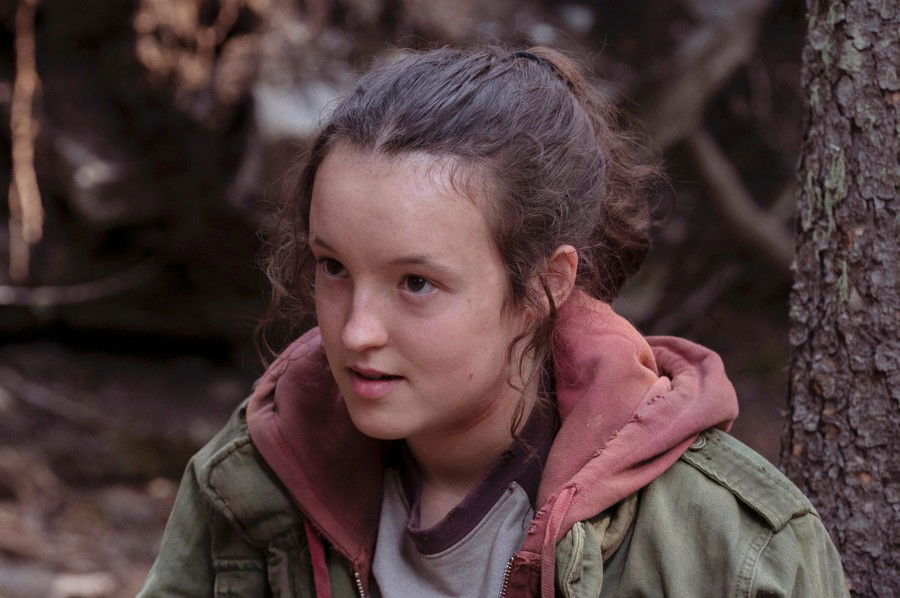 Ellie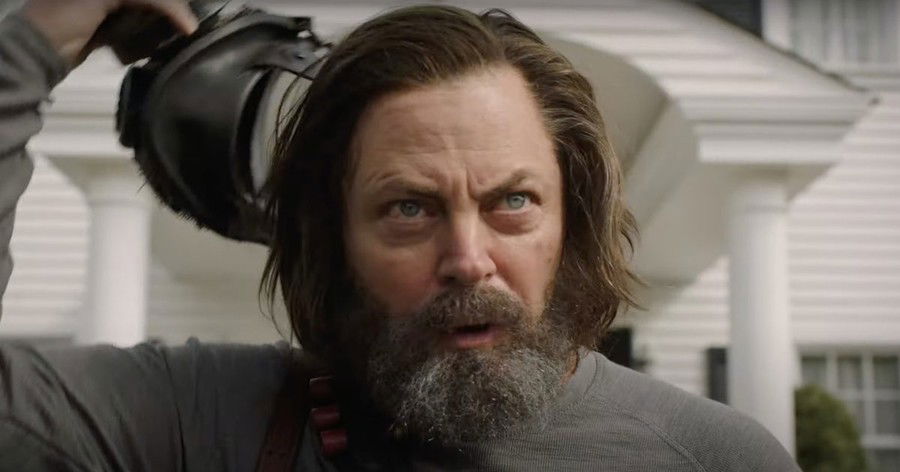 Bill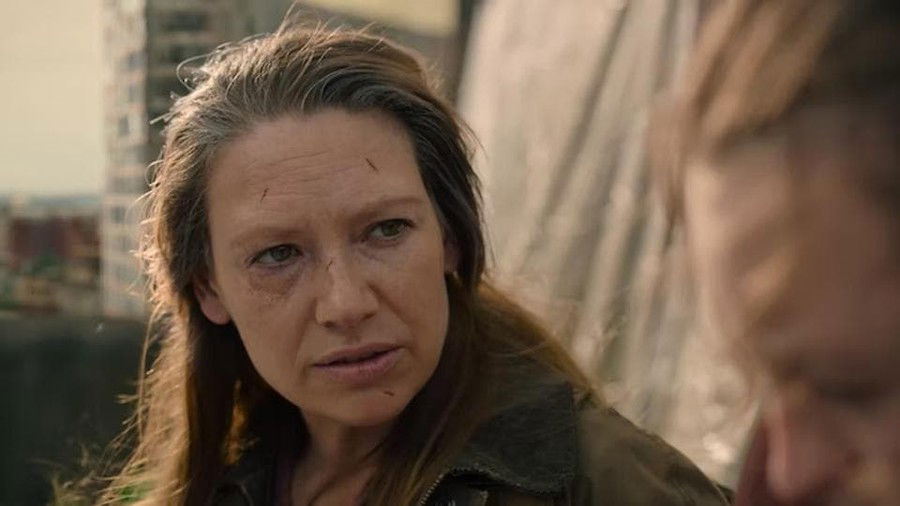 Tess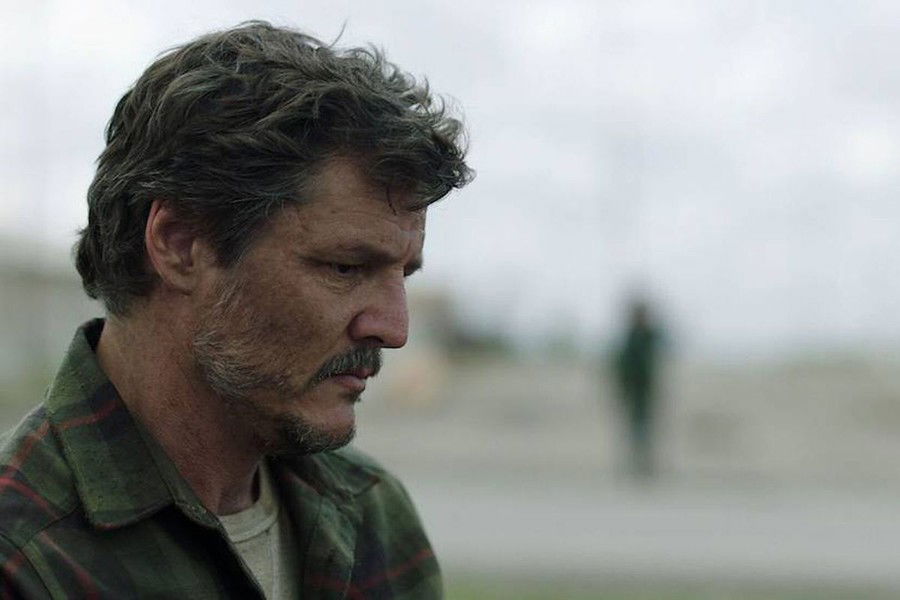 Joel
Where would you hide during the Apocalypse?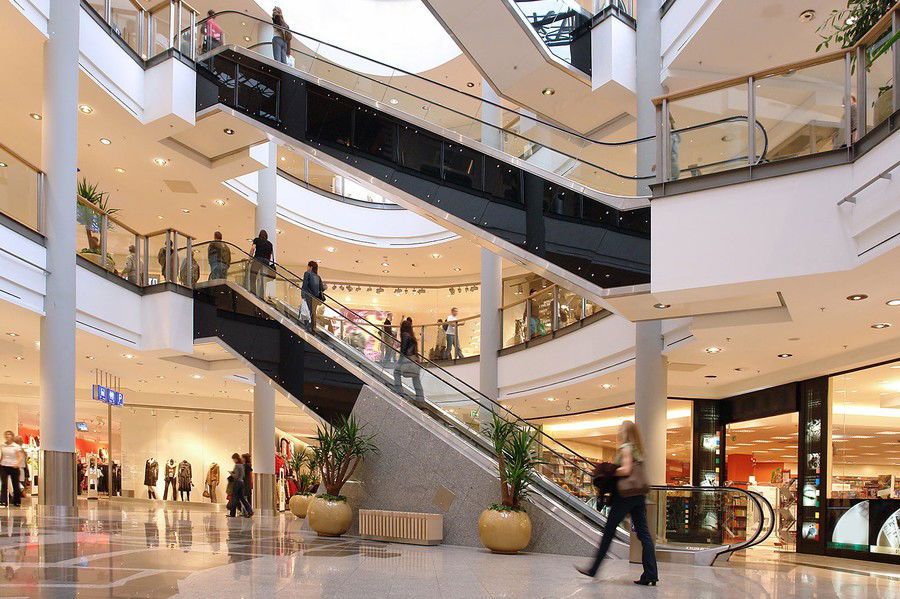 In a mall.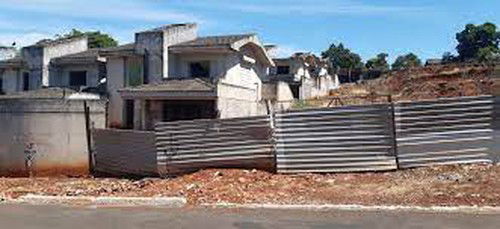 On an abandoned building.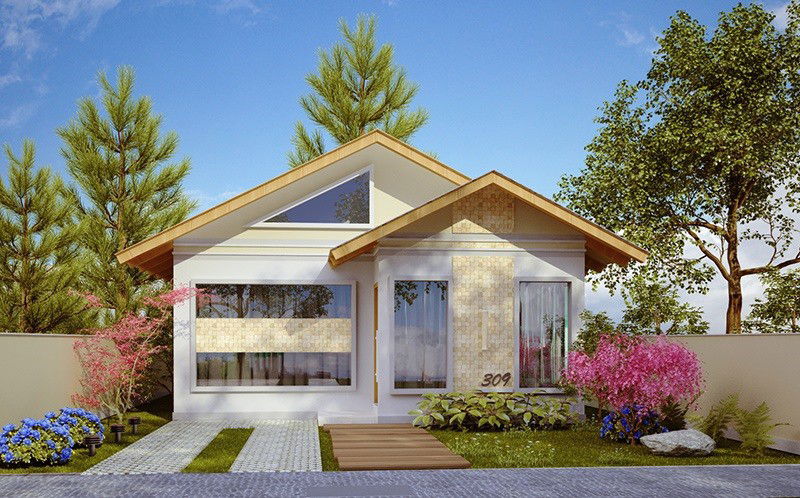 At home.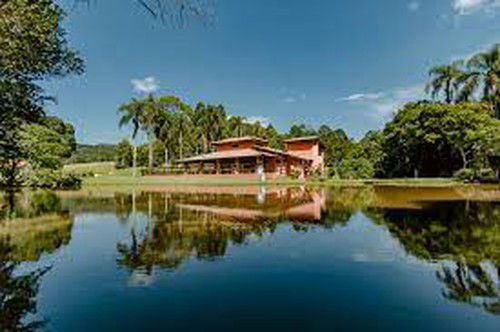 On a farm.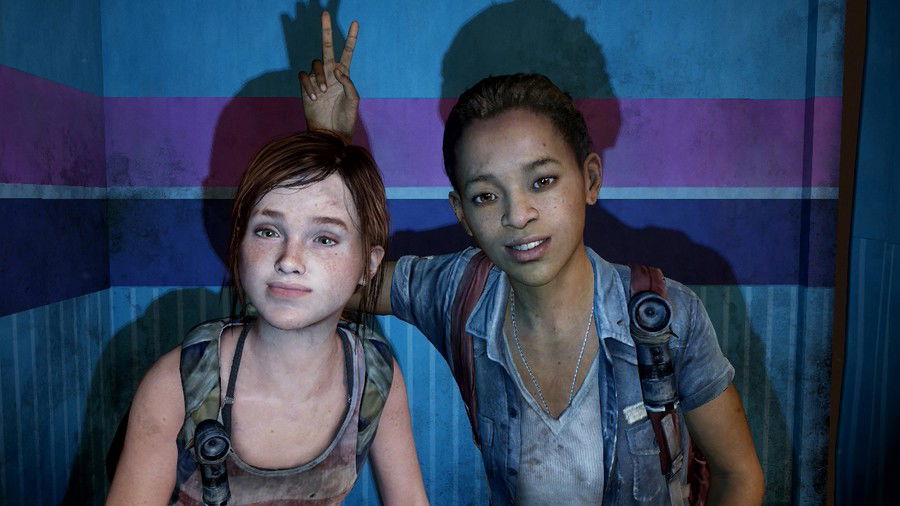 You just watched your friend get bitten. What do you do?
I wait with him until the last moment
I kill him when he transforms, I don't want to kill him while he's still human
I run, I don't want to see him turn into an infected
I kill him while he's still human, so he doesn't become infected
Which of these senses do you consider most acute?
Smell
Hearing
Tact
Vision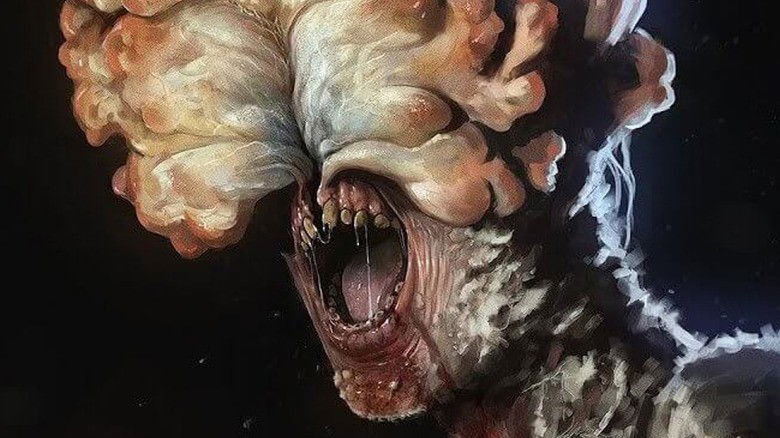 You found an infected, what do you do?
I scream for help.
I try to run.
Unload the gun on it.
I set a trap and hide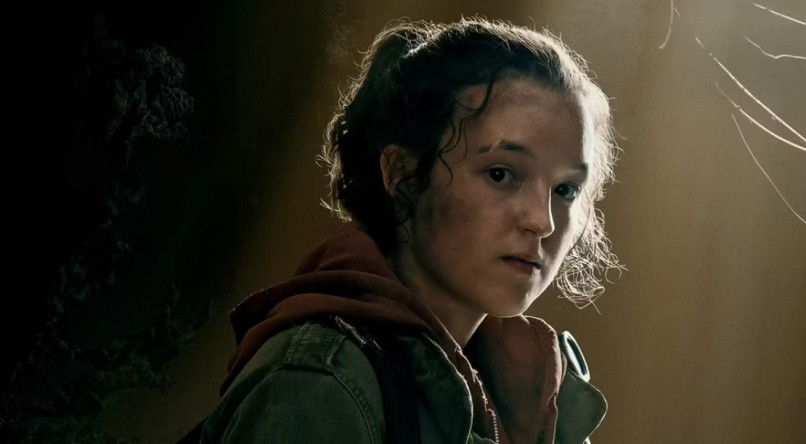 What do you consider your biggest flaw?
Being reckless.
Being unsympathetic.
Being emotional.
Being methodical.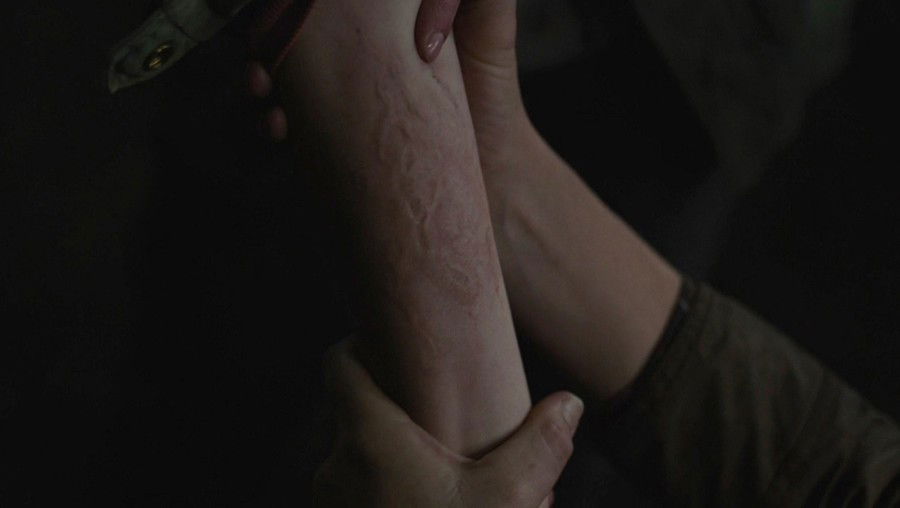 You just got infected. What do you do?
I hide it in hopes of being immune.
I cut the part of me that was bitten.
I isolate myself, so I don't hurt anyone when I transform.
I kill myself before I transform.