Approximately seven million people regularly play Magic: The Gathering
, so it makes sense that some of them will go on to become hugely successful in their chosen careers. Many seasoned Magic players eventually become elite-level poker players, traveling the world and winning fortunes on the turn of a playing card. Over the years, several former Magic players have made it to the upper echelons of the poker world. Indeed, two of them have combined earnings of more than $117 million.
Magic and poker have some striking similarities, so knowledge and skills learned in either are transferable. For a start, both games combine an element of skill with good old-fashioned luck. Legendary Magic player Jon Finkel once said in his Reddit Ask Me Anything (AMA):
"I think the biggest thing is the deep seeded emotional understanding that the right play is the right play regardless of the outcome. The ability to make a decision five straight times, lose five times because of it, and still make it the sixth time if it's the right play. Magic players have been developing that since their teens, and it's just so applicable to poker, gambling, and life in general."
- Jon Finkel
The following three former Magic players must have considered Finkel's ideas.
Justin Bonomo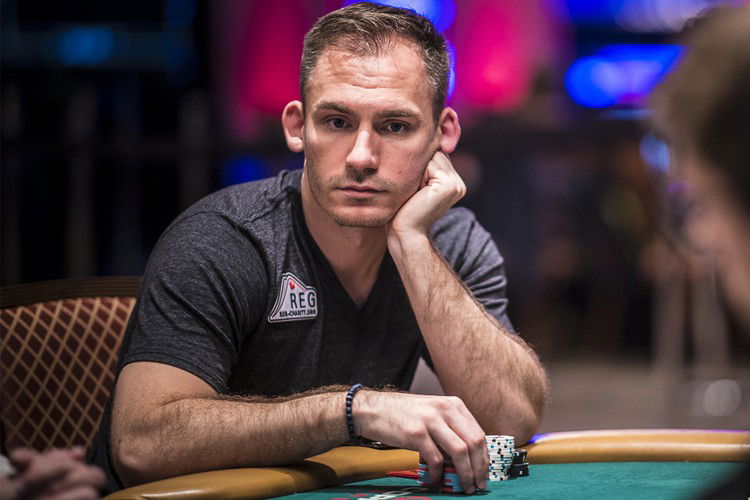 Justin Bonomo was born in Fairfax, Virginia, but now resides in Las Vegas, Nevada. Bonomo had a penchant for card games from an early age, and it did not take long for him to become a Magic: The Gathering competitor. As soon as he was 18 years old, Bonomo began playing poker online with companies linked to sports betting sites
, but it is Bonomo's prowess in the live poker world that makes him stand out from the crowd.
To date, Bonomo has won a staggering $60,279,952 from poker tournaments, more than any other poker player. He has won at least $1 million ten times, and his largest single prize tipped the scales at $10 million, his reward for winning the Big One for One Drop in 2018, a live event costing $1 million to enter. While $1 million buy-in tournaments are something of a rarity, Bonomo is a regular in the biggest tournaments around the world, with him willing to pay $10,000 to $500,000 to play poker at the drop of a hat.
Bonomo has three World Series of Poker (WSOP) bracelets to his name; the WSOP is akin to the Worlds in the Magic world. Bonomo will undoubtedly capture more gold bracelets before he calls time on his illustrious career.
Bryn Kenney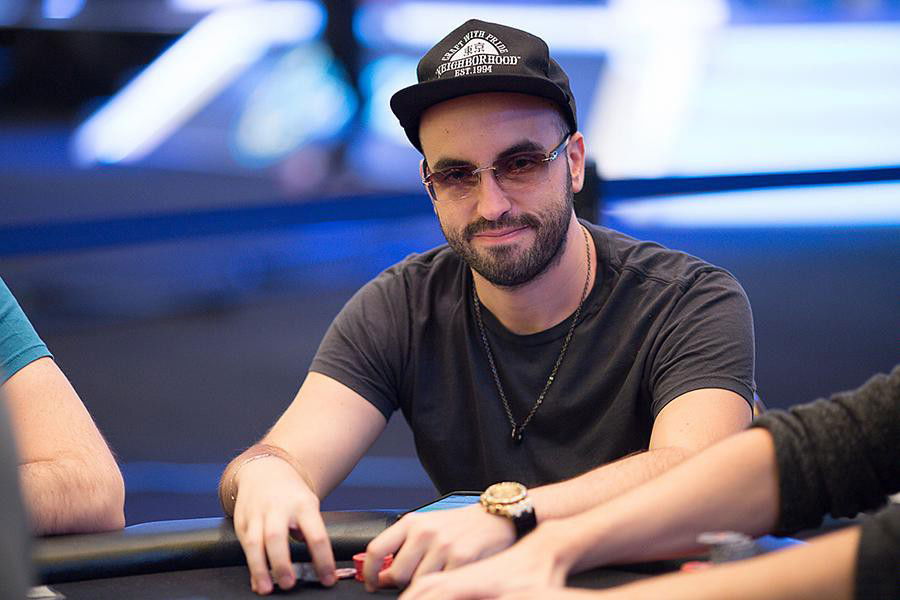 Long Beach, New York, is where Bryn Kenney resides. Kenney formerly occupied the number one spot in poker's all-time money listing, but he is now second in the rankings, courtesy of his $57,582,661 in career earnings. An often controversial figure, Kenney swapped competitive Magic for professional poker in 2007, and he has never looked back.
Eight of Kenney's biggest poker results earned him at least $1 million, with his largest being worth a jaw-dropping £16,890,509, which is $20,563,324 when converted to dollars, the largest single prize awarded in a poker tournament. Although that astronomical sum of money is a huge achievement, Kenny's proudest moment came at the 2014 WSOP. Kenney showcased the adaptability he learned in the Magic world to win the $1,500 10-Game Mix event, a tournament that saw the entrants battle it out across ten different poker variants! His victory came with $153,220 plus a coveted WSOP bracelet.
Kenney hopes to launch an online poker site of his own during 2023.
David Williams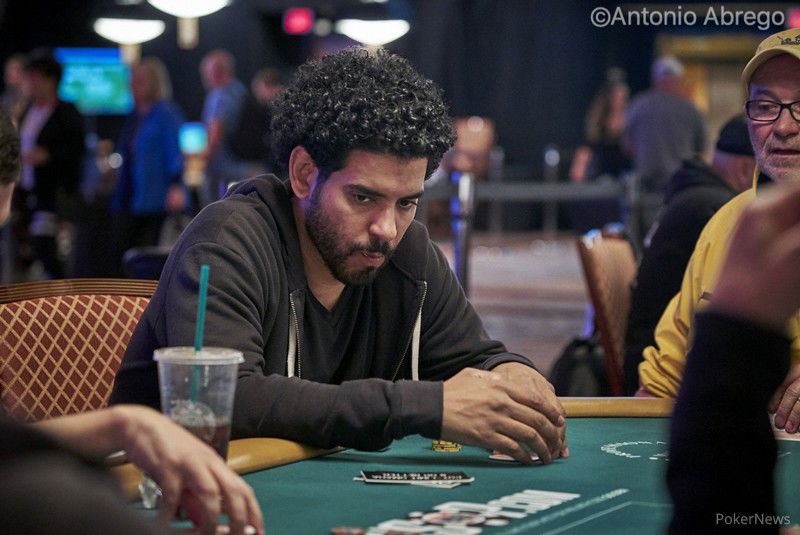 David Williams was a solid Magic: The Gathering player in the late 1990s and early 2000s, earning climbing to Planeswalker Level 48 (Archmage). Williams was disqualified from the 2001 World Championships in Toronto after it was deemed three of his four Accumulated Knowledge cards were intentionally marked. The DCI, now known as the Wizards Play Network, suspended Williams from Magic tournaments for one year, and it was while serving his suspension he focused his attention on Texas Hold'em.
Williams began frequenting live poker tournaments in 2004, and his first recorded result was a runner-up finish in the $10,000 WSOP Main Event, worth $3.5 million. Although Williams fell at the final hurdle when attempting to win a WSOP bracelet, he did manage to capture some poker jewelry two years later in the $1,500 Seven Card Stud event.
Since then, Williams has racked up total winnings of $9,197,120, and it would not be surprising if he broke through $10 million in winning by the end of 2023.