Please notice that we will overview the extensions focusing on Google Chrome and Chromium-based web browsers. Google's services are the most popular
by a long shot. Most software developers focus on Chrome, then Safari for Mac and iOS users, and then on less popular browsers like Firefox.
What Are Web Browser Extensions?
Browser extensions are mini-programs that add extra functionality to the chosen web browser. Using extensions is an excellent way to personalize your online experience. However, sometimes you may want to choose desktop apps instead.
Browser extensions work within the browser limits. For example, VPN extensions cannot make the same changes to network settings as a desktop app. That's why they are considered less secure. Other times, extensions bring more benefits, such as ease of use and less resource consumption.
Is It Safe to Use Browser Extensions?
Browser extensions are generally safe to use, but you should be mindful
when adding them.
Firstly, make sure you download the browser extension from legitimate sites, such as Chrome Web Store
or Apple Store
. Verify you are adding the legitimate version from the original developers.
It is highly recommended to read through user reviews. If the extension has safety issues, they will be discussed in the comments. Lastly, be aware of extensions from lesser-known developers or without user reviews. They might not be harmful but could also contain viruses.
Most Widely Used Browser Extensions Pros and Cons
Below are some of the most popular browser extensions with advantages and setbacks.
Grammarly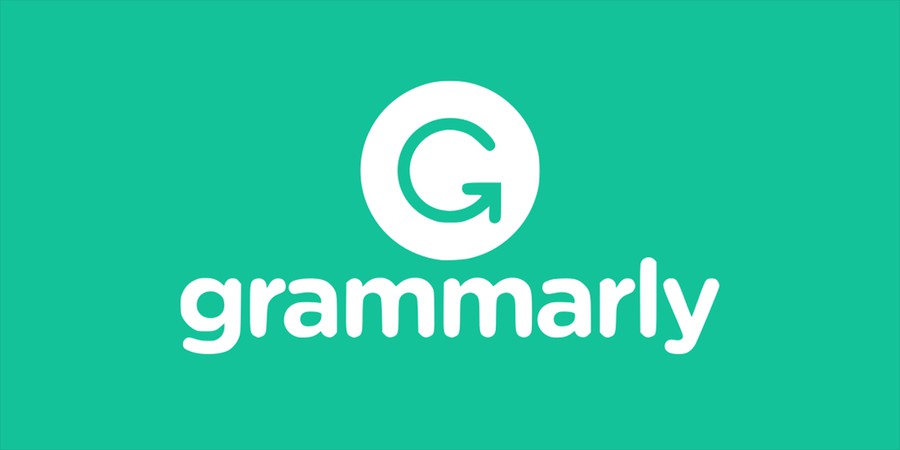 Grammarly is a widely popular grammar checker for non-native English users. In fact, even native-English speakers use it because, honestly, who doesn't write without mistakes? Grammarly offers real-time grammar correction with highly accurate suggestions and convenient explanations.
You can use Grammarly as a desktop app or online version or add its browser extension. Desktop and online versions have a few differences, like the ability to work with Microsoft Word documents available on a desktop app.
Meanwhile, if you want Grammarly to check your grammar whenever you write online, you must use its browser extension. It's an excellent way to improve your emails or sound more professional on social media.
Grammarly has a few disadvantages. The browser extension support for Google Docs is still in the beta phase, and its free version is quite limited. Otherwise, it's the most popular online grammar checker.
Password Managers
Online account safety matters a lot these days. After all, an Instagram account with thousands of followers is worth more than just a few bucks. A password manager browser extension is an excellent way to organize your passwords
and improve online security.
Most password managers offer both desktop apps and web browser extensions. These are two distinct software with overlapping functions. For example, a desktop app may include more advanced features, such as a data-leak scanner and settings customization. Simultaneously, browser extensions provide quick access to passwords, password generation, and autofill functions. Most often, both versions are used at the same time.
Even though this software is considered a significant improvement, there are a few things to notice. Firstly, all your passwords are accessible via one master password. If your master password is compromised, hackers might get access to all of your passwords (make sure your master password is secure!) Furthermore, some renowned password managers have experienced hacks
, so it's best to trust your data with services that offer robust cybersecurity features.
Moreover, it's always best to combine password managers with two-factor authentication. You can read our article on the best authenticator apps
to learn more.
Virtual Private Network
Many started using VPNs during the Covid-19 lockdown. They help secure your Internet connection while you're working from home, preventing cybercriminals from obtaining crucial business information.
However, most people use them to bypass geographical restrictions and access more online content. During the second lockdown, binge-watching content is scarce, and VPNs help to unlock more.
All major VPN service providers offer browser extensions. You can use them to quickly mask your original IP address and apply additional encryption to secure your traffic from unwanted attention. Moreover, you will receive a new IP address and can access a more open Internet.
Regarding cons, keep in mind that VPNs may decrease your Internet connection speed. Your online traffic will flow through an additional VPN server, taking a longer path to its destination. Because VPNs handle all online data flow, you should ensure your VPN service provider has a spotless reputation to keep your data safe. We suggest analyzing the best VPN thread on Reddit
- then, you can choose whatever works best for you.
Conclusions
There are many more popular browser extensions, but it would take a good book to list them all. Discussed extensions are among the most widely used and have significant benefits. However, each software comes with specific setbacks, which you should know before choosing.