The most popular ways to get CS:GO skins for free
Since Valve introduced skins to CS:GO, they have played a huge role in the game's community. People were always buying skins or cases with keys to get them since then. But have you ever wondered about the ways you could get CS:GO skins for free? Today, we want to present our readers with five of the most effective ways to get skins without spending a penny. Get ready to learn, as you can use all these methods on your own to get some juicy skins.
Track CS:GO websites to catch unique free skin offers
The internet is full of different websites related to CS:GO items. Such websites regularly conduct various events with free stuff to attract customers. And so you should keep an eye on these websites, as it can be your chance to grab a couple of free skins. For example, there is a way to get CS:GO skins free daily
, and you don't have to spend much time participating.
Item trading
Item trading on Steam
has been around even before the launch of CS:GO, and it is a wonderful tool to get items without spending money. Technically, all the CS:GO items you have are worth a certain price, so people are interested in trading the same-priced items on each other. But if you are tracking the CS:GO item market, you can know which skins might rise in value in advance. So you can trade them before it happens, and once their price has reached a peak, you can sell them. As a result, you are getting extra value which can be traded for new free skins. That is just one of the methods. Nobody prohibits you from trading items casually without seeking higher profit.
If you don't know where to find other players to trade items with, you can search for them on specific websites. On such platforms, players show their trade offers and wait for interested users to reply. And so you can do the same and post your own trade offers.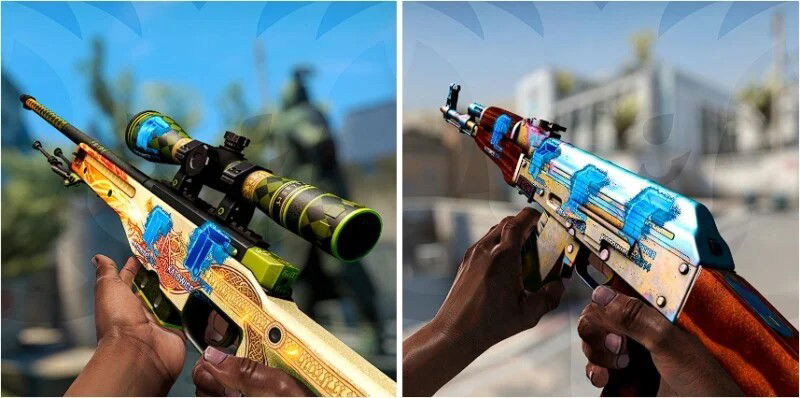 In-game drops
If you have ever played a CS:GO match, you should know that after its completion, everybody has a chance to get a random item drop. This item can be of a different class, like a sticker, skin, or case.
It seems like random in-game drops tend to occur more often with players who haven't got any skin drops in a while. So if you can't remember when you got skins after a game, maybe it is time to try that.
Technically, items of any price can drop after a game. So it can be either AWP Dragon Lore, which can be sold for quite a high price
, or just a common low-price skin.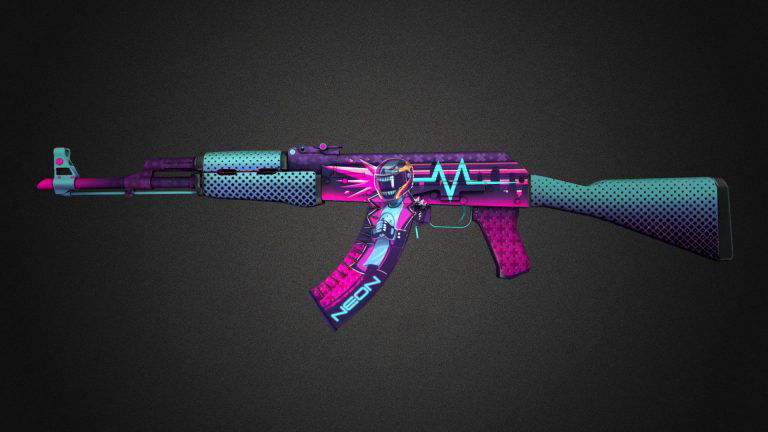 Free skins through operation missions
From time to time, Valve releases CS:GO operations
. Those are unique events that bring lots of new content to the game. But most of this content is available exclusively to players who purchased the operation pass. How do we get free skins with these operations? You need to complete particular operation missions to do that. These missions are completed within your CS:GO games (match type can depend). All of the missions presented at operations are quite easy and can be done by players of any skill level.
Complete surveys to get skins
There are a few websites on the net where people complete little surveys and are rewarded for that. Rewards might differ, starting with crypto coins and finishing with random CS:GO skins.
After completing a survey, you will be rewarded with a certain amount of coins, which can later be traded into rewards of the type you want. Such surveys usually take up to five minutes and can easily be completed by any internet user. However, if the survey takes more time to be completed, you will earn additional coins for that.