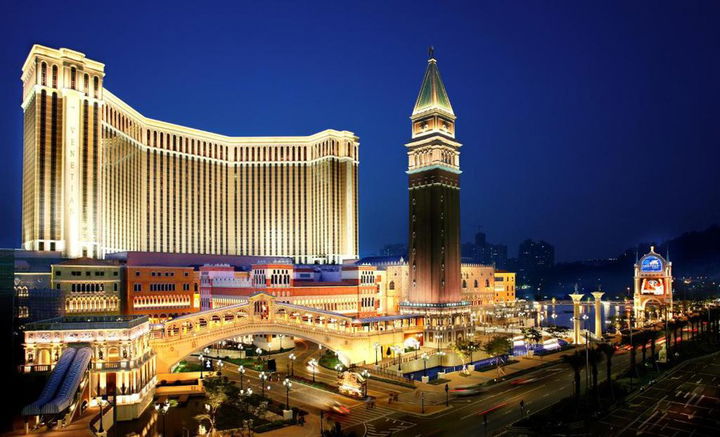 Find out which are the 10 biggest casinos in the world
07/20/22
0 comments
Have you ever wondered where the biggest casinos in the world are? As shocking as it may be, Las Vegas is not the gambling capital of the world. In fact, its biggest casino doesn't make the top 10.
Edit Article
Here you will find the TOP 10 biggest casinos in the world compiled alongside leading online casino,
PartyCasino
.
10. Wynn Macau (永利澳門渡假村) – Macau, China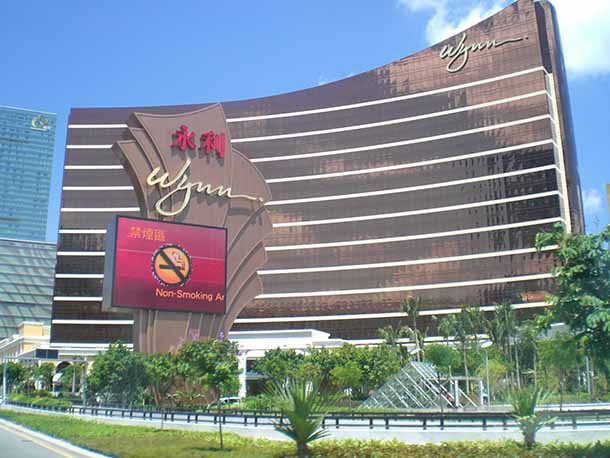 Steve Wynn took the lead as president and introduced Wynn Macau to legions of Chinese players and, of course, tourists! With an absurd 205,000 square feet for the games area, the place still has more than 1000 rooms and, in the lobby, the decoration is guaranteed by cases of the Qing dynasty, objects with even estimated value.
9. Crown Casino – Melbourne, Australia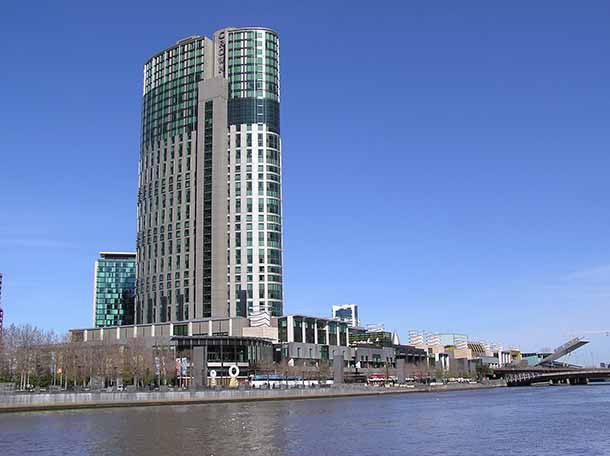 Compared to other places on the list, Australia's gambling industry is relatively small. However, Crown Casino in Melbourne is the largest casino complex in the southern hemisphere and is the envy of many of its northern competitors. In addition to having more than 220,000 square feet of play area, the venue has 1604 rooms to accommodate a select list of regularly invited celebrities such as Nicole Kidman, Katy Perry and Tiger Woods.
8. MGM Macau (美高梅) – Macau, China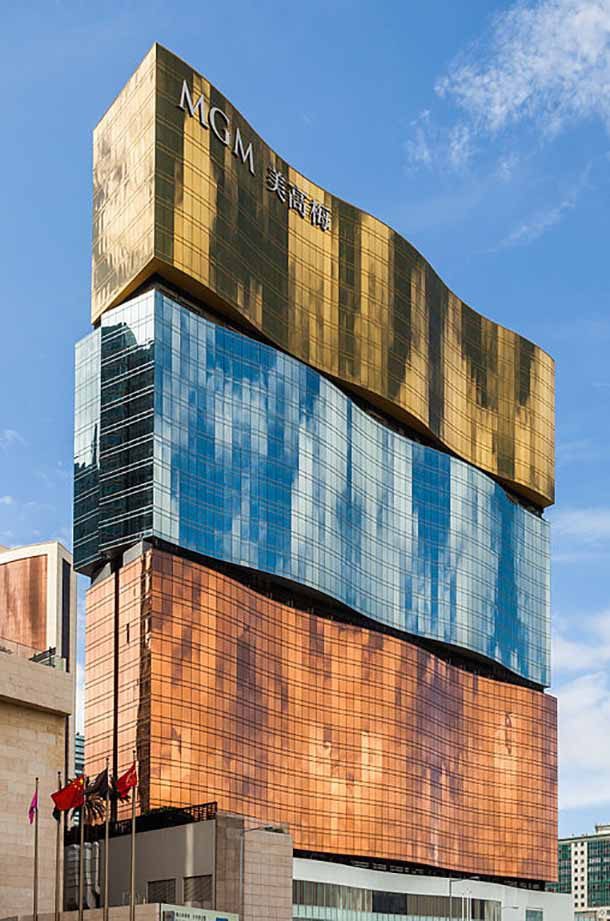 The impressive tri-color tower in the photo houses the MGM Macau. At 222,000 square feet, the place competes with other casinos in the area, including Wynn Macau, so much so that a renovation was announced to counter the Wynn casino renovation. With the new renovation, MGM is expected to increase its floor space by 47,000 square feet, reaching 6th on this list.
7. Sands Macao (金沙娛樂場) – Macau, China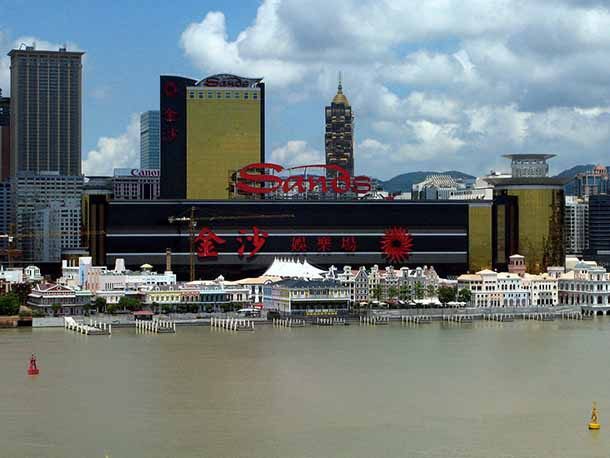 Sands Macao cost around 240 million dollars to build – not a modest amount, right? But within a year, the casino's success has paid off. A year later, it underwent an expansion that made it the largest casino in the world. But of course that didn't last long, did it? Still, the Sands is a must-visit for gaming fans visiting Macau. It has only 229,000 square feet casino.
6. Rio Casino Resort – Klerksdorp, South Africa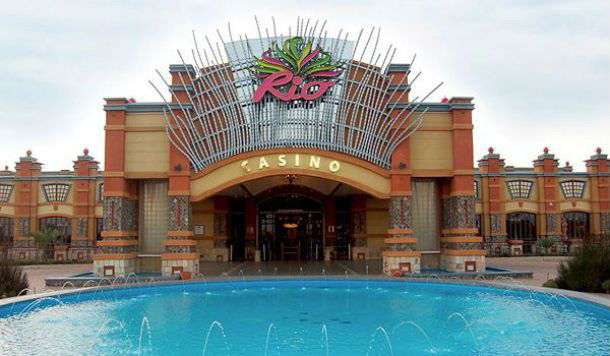 While some would argue that Crown Casino (number 9 on our list) is bigger, there is a technical issue involved. The Crown is a much larger complex, it's true, but its gaming area is more than 46,000 square feet smaller, making Casino do Rio easily the largest casino in the Southern Hemisphere (and the African continent). Has a total of 266,330 square feet.
5. Ponte 16 Casino (十六浦) – Macau, China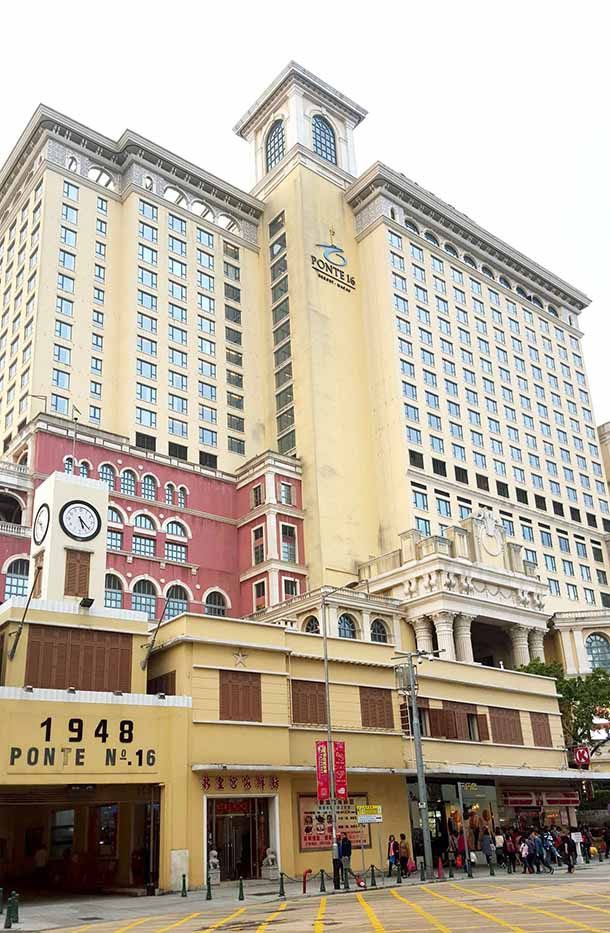 Don't lose count! This is the fourth Macau casino to appear on the list. This casino has 270,000 square feet allotted just for gaming! A curiosity about the place: Ponte 16 housed a huge museum dedicated to Michael Jackson.
4. Foxwoods Resort and Casino – Mashantucket, CT – USA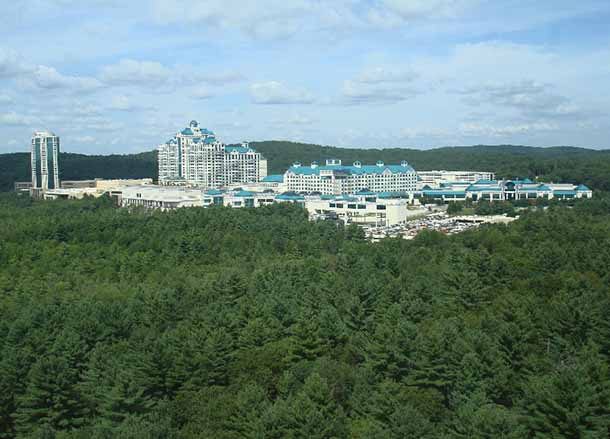 The first North American on the list doesn't look bad, with a staggering 344,000 square feet meant for gaming alone, the place even has a subdivision. There are 6 themed sub-casinos. In addition, you can still visit a Hard Rock Café and an entertainment area that currently features performances by Sarah Silverman, Amy Schumer, Alicia Keys, and Idina Menzel.
3. Winstar World Casino – Thackerville, OK – USA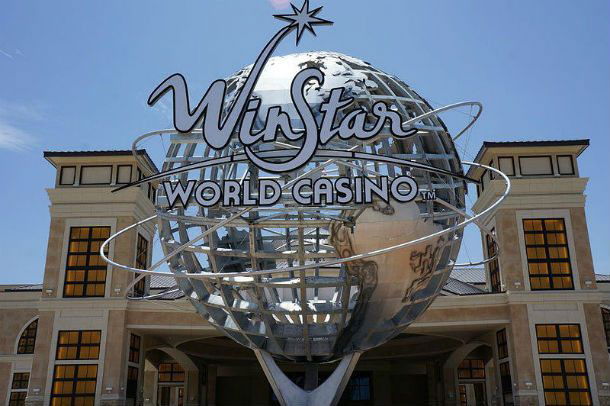 Winstar has nearly 400,000 square feet of gaming floor. OK? In addition, there are 1500 hotel rooms. a golf course, a bull riding area, its own Capisce Ristorante Italiano Winstar and Panda Express, over 10,000 electronic games. And that's just the start, because there are 100 table games, a 55-table poker room, Racers Off-Track betting parlor, Bingo, high-stakes rooms and more.
2. City of Dreams (新濠天地) – Macau, China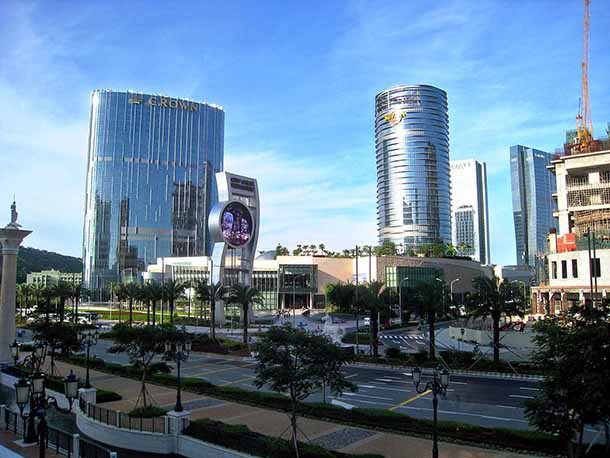 The name of the place is no exaggeration, since it can be considered that it is really a city within a city. With an insane 420,000 square feet just for gaming, the place is augmented with 1400 hotel rooms, permanent apartments, its own hard rock cafe, plus several other restaurants. As if that wasn't enough, the place even has a personalized water show in a theater, which features one of the largest commercial swimming pools in the world.
1. The Venetian Macao (澳門威尼斯人度假村酒店) – Macau, China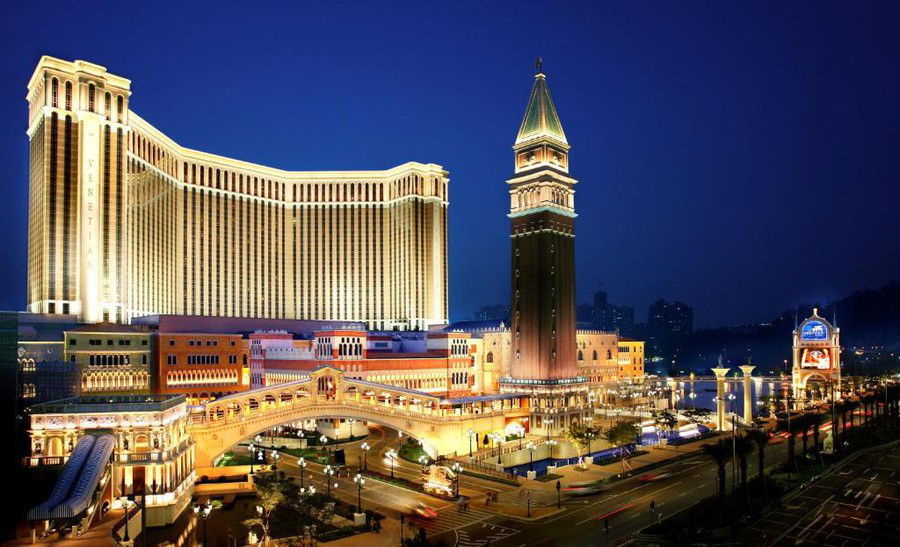 To close it couldn't be a casino elsewhere, right? This place boasts an unimaginable 550,000 square feet of gaming space. So large, the game space was divided into four themed areas: Imperial House, Golden Fish, Phoenix, and Red Dragon.
Conclusion
| Casino Name | Square feet size | City |
| --- | --- | --- |
| Wynn Macau | 205,000 | Macau |
| Crown Casino | 220,000 | Melbourne |
| MGM Macau | 222,000 | Macau |
| Sands Macao | 229,000 | Macau |
| Rio Casino Resort | 266,330 | Klerksdorp |
| Ponte 16 Casino | 270,000 | Macau |
| Foxwoods Resort and Casino | 344,000 | Mashantucket |
| Winstar World Casino | 400,000 | Thackerville |
| City of Dreams | 420,000 | Macau |
| The Venetian Macao | 550,000 | Macau |
Have fun in the casinos above!