Movies about gambling are generally thrilling to savor since they are often filled with drama and risks. However, watching players in movies show their poker skills gives a sense of pride that is second to none.
According to many, poker is rumored to be the most intriguing casino game across the globe. However, its ability to gather so much attention in recent years has fueled the rumor mill.
Top 7 Poker Movies To Watch
There have been a plethora of poker movies produced over the years. However, the pick of the bunch are introduced as follows:
Rounders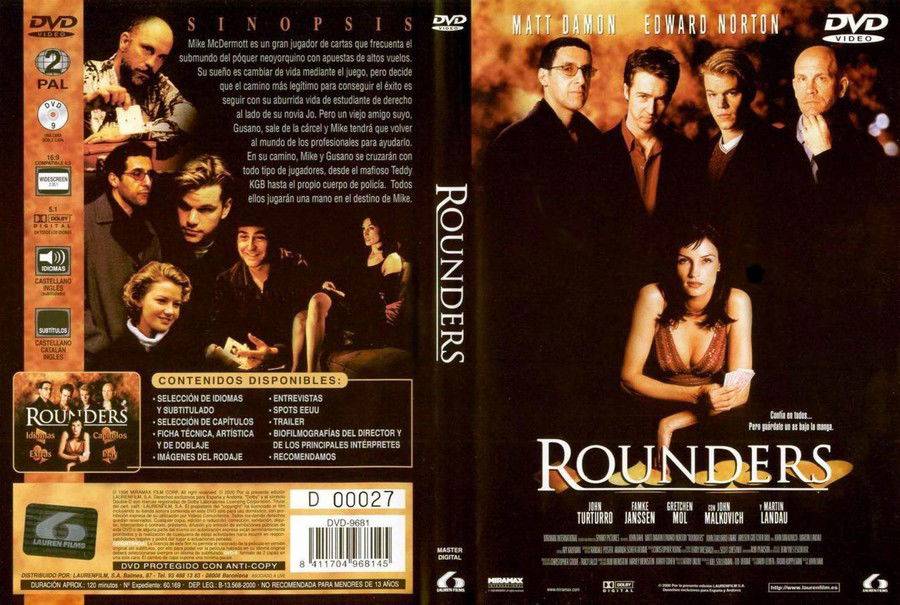 This is a 1998 American drama film about the underground world of high-stakes poker, which was directed by John Dahl and starring Matt Damon and Edward Norton. It follows the story of a young reformed gambler who must return to playing high-stakes poker games to help his friend pay off loan sharks. In the process, he must balance his relationship with his girlfriend and his commitment to law school.
Casino Royale (2006)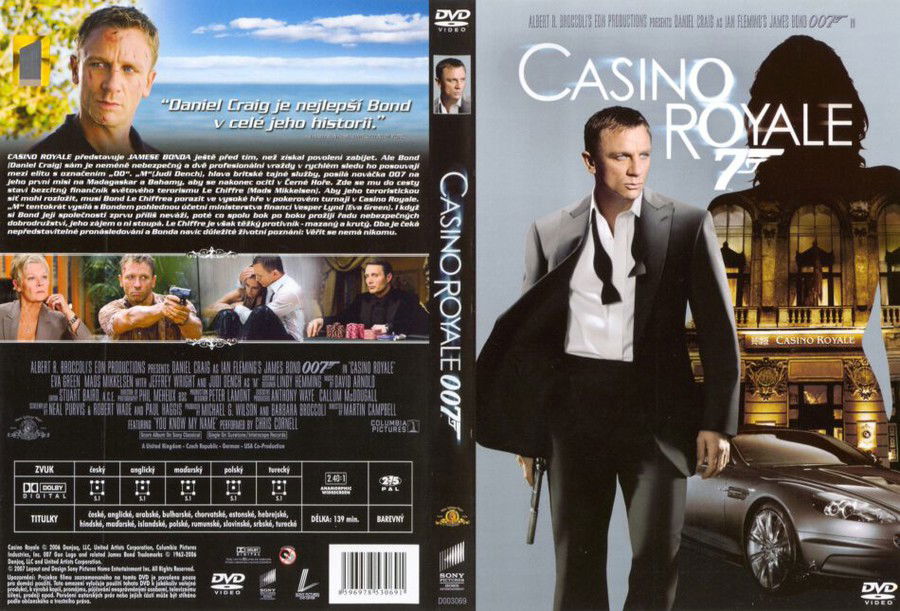 Casino Royale is a 2006 spy film, which represents the twenty-first in the Eon Productions James Bond series. It was written by Neil Purvis, Robert Wade, and Paul Haggis, and directed by Martin Campbell. In this movie, special Agent James Bond embarks on a mission to prevent Le Chiffre, a mob banker, from winning a high-stakes poker game. His mission was aided by a British Treasury agent, Vesper Lynd.
Maverick (1994)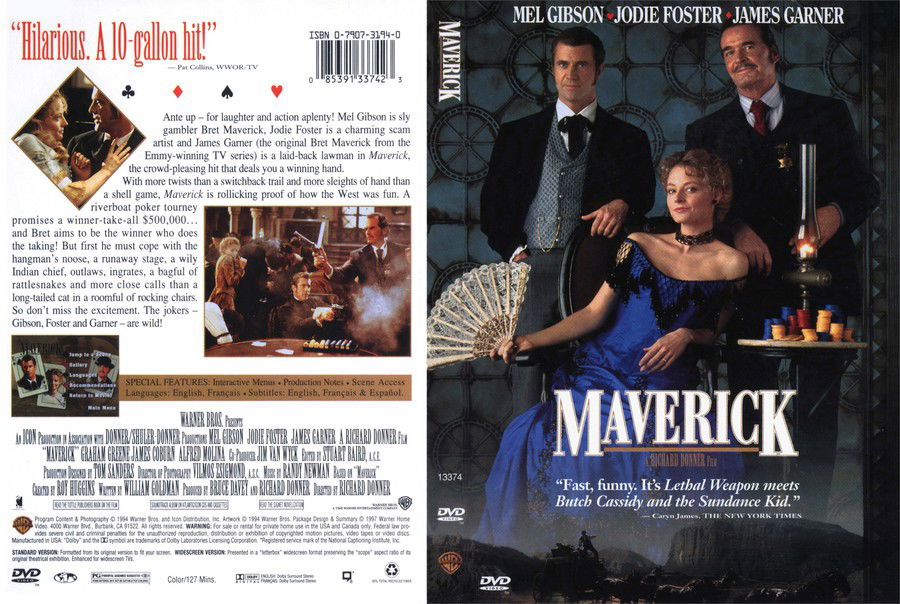 This represents another top movie that all poker enthusiasts should not miss out on. This follows the story of Maverick, who is a gambler - and a con artist. He needs an additional three thousand dollars to enter a Winner Take high-stakes poker game. He joins forces with a woman, another con artist, and they both try their best to enter the game.
Deal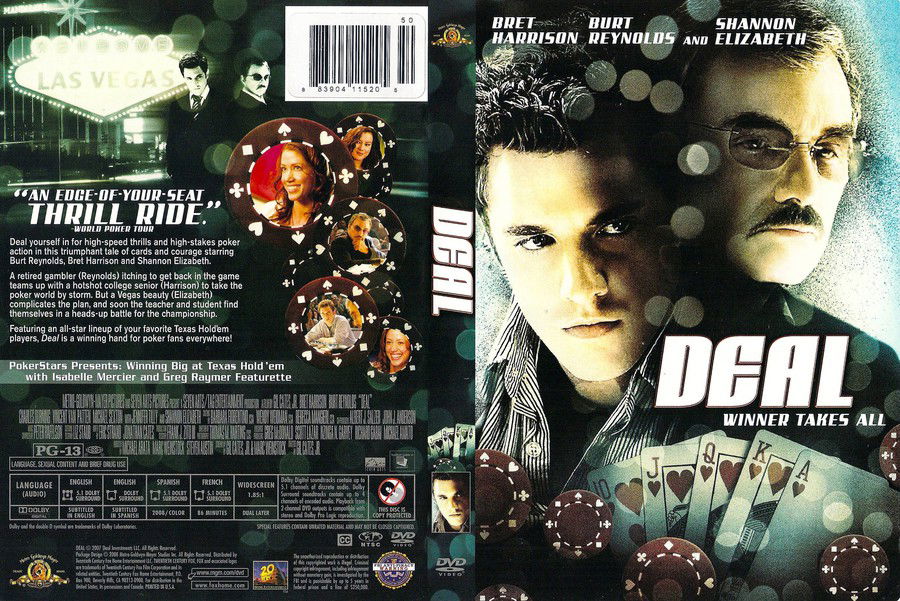 Deal is a 2008 poker drama film that stars Burt Reynolds, Bret Harrison, and Shannon Elizabeth. The movie is about a former poker player who tutors a young player. You will also find some professional poker players - as well as poker-playing celebrities - including Phil Laak, Chris Moneymaker, and Jennifer Tilly, among others. 
Lucky You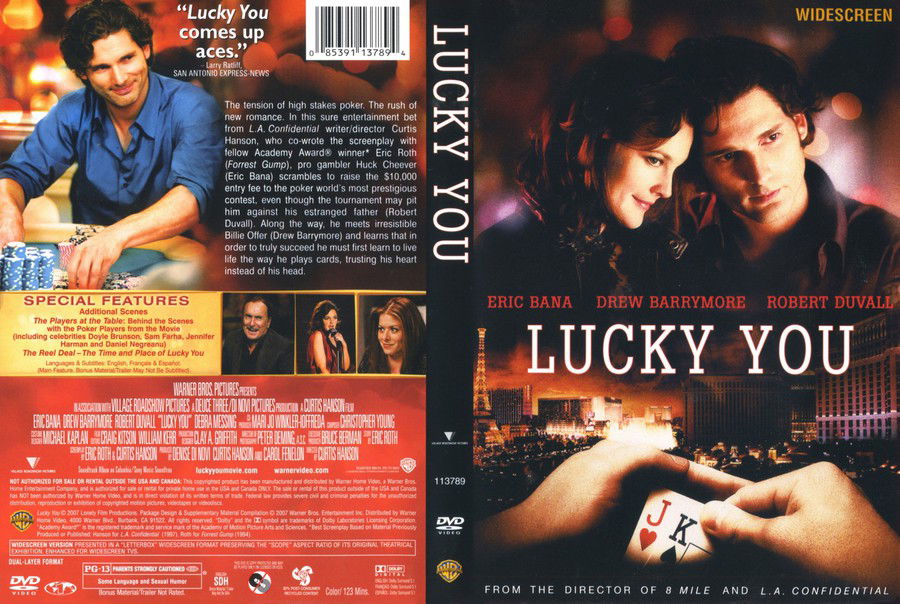 Released in 2007, this movie follows the story of a certain Huck Cheever. He is a talented poker player in Las Vegas whose estranged relationship with his father - a two-time champion of the World Series of Poker (WSOP) - proves difficult to handle. He needs funds to gain access to a poker competition. However, he must find a balance between the demands of his professional and personal life.
This is a top movie to watch for players who wish to participate in the 2022 wsop main event winner
. They will learn certain tips on how to win. Several professional poker players also put their acting skills to the test. These include Daniel Negreanu, Sam Farha, Chau Giang, Jason Lester, Ted Forrest, Doyle Brunson, and Johnny Chan, among others.
Shade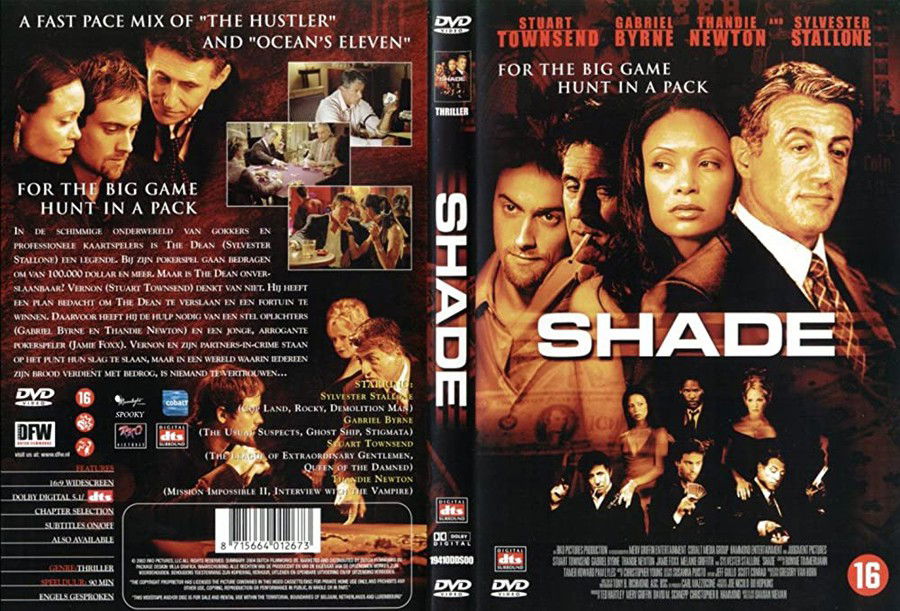 This poker movie features top Hollywood legends, including Sylvester Stallone, Jamie Foxx, and Gabrielle Byrne. In this movie, three con artists decide to improve their game by scamming a popular cardsharp. For them to gather together all the needed resources, they organize one last job that goes wrong.
This movie also featured some top Hollywood celebrities, including Stuart Townsend, Gabriel Byrne, Jamie Foxx, Melanie Griffith, and Jamie Foxx, among other stars.
The Grand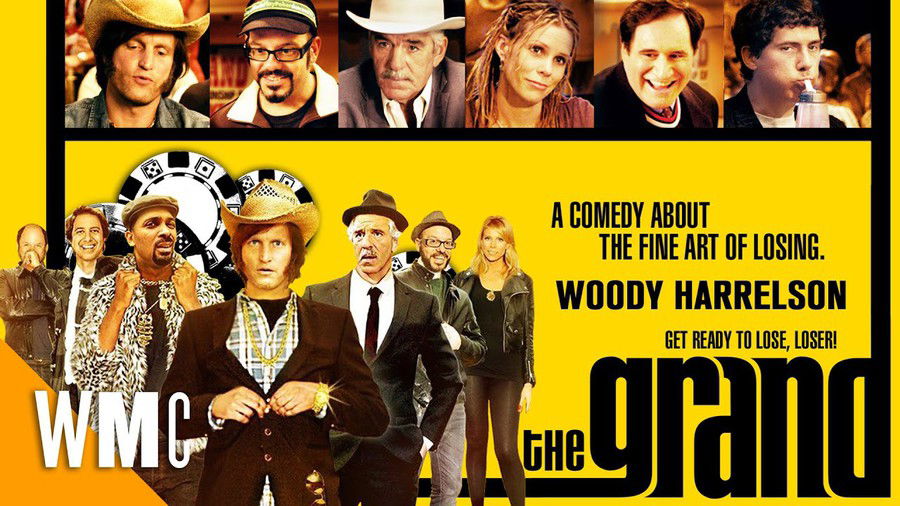 The Grand is a poker movie that stars Woody Harrelson as Jack Faro, who is the grandson of a casino legend. Jack is a former poker champion himself until he lost the casino he inherited to bad planning and liquor. To win his casino back, he must gain access to the upcoming World Series of Poker.
The movie featured some of the finest Hollywood stars
, including Woody Harrelson, Cheryl Hines, David Cross, Richard Kind, and Chris Parnell, among others. There were also professional player cameos in the movie. These include Daniel Negreanu, Phil Gordon, Doyle Brunson, Phil Laak, and Antonio Esfandiari, among other.
Final Thoughts
If you are a movie lover who also happens to be a casino poker fanatic, lots of thrilling movies have been released to whet your appetite for poker games. While these aforementioned movies present so much drama and comedy, the poker skills displayed, as well as the risk taken, are something that you should not miss out on.
Besides being interesting and thrilling, watching these movies can get you acquainted with some important aspects of poker, especially as a beginner. Theseinclude poker hands, bluffing, betting rules and etiquettes, and more. By incorporating these into your gameplay, you can only become a better poker player.