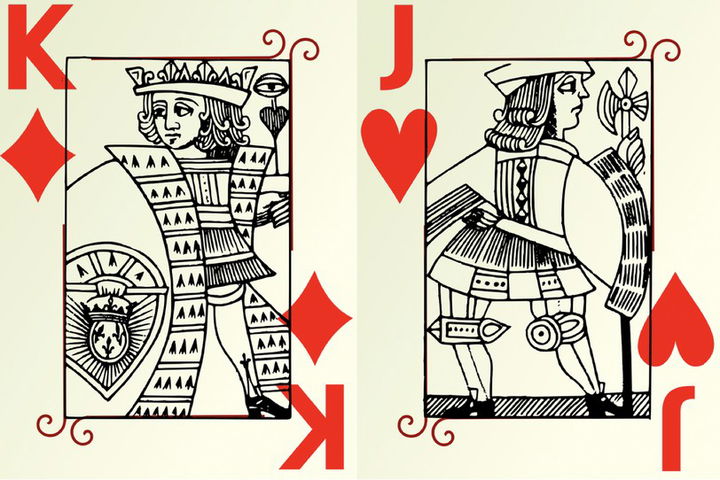 The Intricacies of Casino Playing Cards & What's Unique about Them
11/22/22
0 comments
Today let's briefly chat about casino playing cards.
Edit Article
The standard 52-card deck is made up of four suits – hearts, diamonds, spades, and clubs. Each deck has an Ace, two, three, four, five, six, seven, eight, nine, ten, Jack, Queen, and King. The utility value of playing cards is off the charts. They can be used for myriad games, including: Gin Rummy, Blackjack, Baccarat, War, Caribbean Stud Poker,
Bridge
, Video Poker, Casino Hold'em, Texas Hold'em, Three Card Poker, Pai Gow Poker, Let It Ride, Spanish 21, Omaha, and scores more.
From something so simple, game developers have crafted some of the most fascinating attractions for online and
live casino games
. Back in the days of saloons and gambling houses, decks of cards were shuffled by hand. As technology advanced, automatic and continuous card shuffling machines were introduced. Playing cards, like the games and rules associated with them, are continually evolving. Savvy players like Phil Ivey successfully (at first) profited handsomely off printing errors on the backs of playing cards. Now that we have online casinos and live dealer casinos, things have further evolved. Online casinos don't use continuous card shuffling machines at all – they use random number generators (algorithms) to select cards and deal them to players. Of course, the digitized version of playing cards mimics real-life playing cards 100%. The credibility of outcomes is assured by way of third-party auditors of the gaming software, licensing and regulation, and the software providers. Online casinos are veritable powerhouses for card games, featuring a smattering of blackjack, baccarat, video poker, and chance-based attractions. Beyond the casinos,
custom-made cards
feature unique styles, themes, and designs as collectibles, and for practical purposes too.
How Did Playing Cards Come to Pass?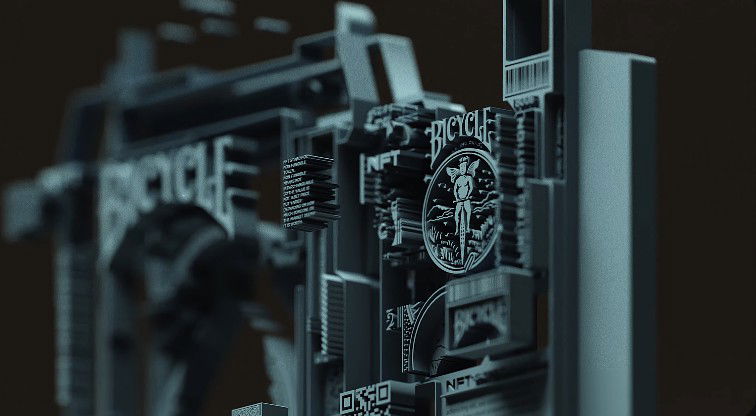 Rumour has it that the first playing cards were used in China around the 9th century. They were made of paper and wood and had four suits – coins, strings, myriads, and tens. The first European playing cards were introduced in the 14th century. These cards had four suits – cups, swords, coins, and clubs. In the 15th century, a new suit was added to these decks – hearts. Truthfully, we just don't know precisely where playing cards originated. Historians speculate that is somewhere in Asia, potentially dating back to the Chinese game named Yezi during the ninth century. From a Western perspective, it is believed that casino playing cards originated in France in the 16th century. The French deck consisted of 52 cards with four suits – hearts, diamonds, spades, and clubs. The Ace was worth one point, the two through ten were worth their face value, the Jack was worth 11 points, the Queen was worth 12 points, and the King was worth 13 points. This system is still used today in many countries around the world.
The Cloisters Deck of Cards
Behold the
Cloisters Deck
; this deck of cards most closely resembles the playing cards of our time. This deck is on display at the Metropolitan Museum of Art in New York. Historians pinpoint its origins to the 1400s in the Netherlands. Since the first legal casinos came to pass in the 1930s, that's when commercialized playing cards gained a strong foothold on the scene. Casino-style playing cards meet a certain grade; they are designed with robust materials and a glossy finish. They're not made with paper stock – they are 100% plastic. Not only does this prolong the integrity of the cards, it also makes them much easier to handle. Plastic cards are revered for their anti-cheating properties.
There are many popular playing card companies, notable among them Bicycle, with its unique designs, and high-quality products. Bicycle has been around for 130 years +, and remains the benchmark of excellence worldwide. Other notable playing card brands include Aviator, Bee Playing Cards, Hoyle, KEM, and Tally-Ho Playing Cards.