This is the definitive guide to using VPN for online gambling in 2021. Let's dive right in.
What exactly is VPN, and how does it work?
VPN is the acronym for Virtual Private Network
. This software creates an encrypted tunnel in your network that will allow you to browse anonymously or spoof your location to a different country or area.
Whenever you use a VPN, the information you send out in the digital goes through the encryption tunnel, and nobody else has access to it (including hackers, the government or your Internet provider).
The VPN software is a great tool to surf the web privately and gain access to sites that are restricted in your region. Plus, the service is available on any type of device, which means that you can carry a secure connection on your mobile phone without worrying about any limitations.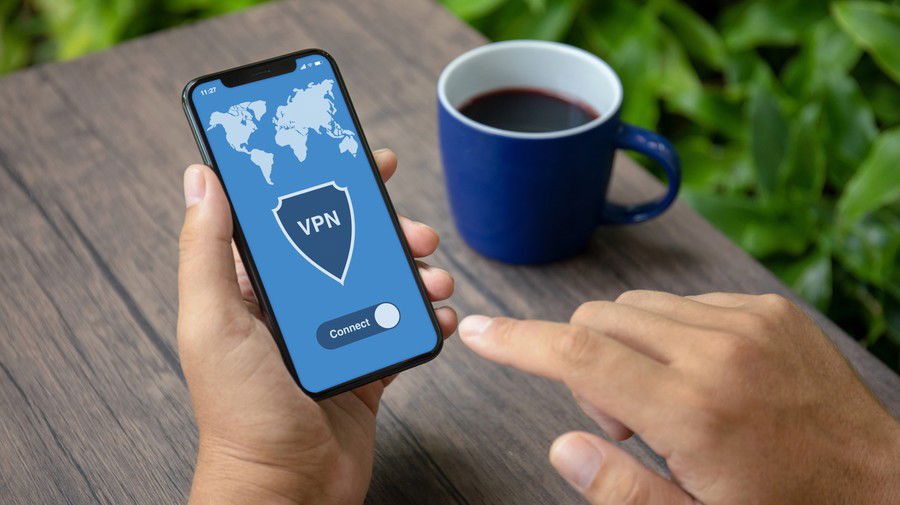 Why do gamblers use VPN?
The most common reason why people gamble using a VPN is to bypass the country's restrictions or access off-shore websites.
Additionally, when using VPN
software, you can hide your IP address and trick the casino's server into thinking that you're in a different location.
While this may sound good in theory, it doesn't always work that way. Many casino operators are already in the grey legal area, so they won't accept players that are considered "shady" because they're breaking the law and using a VPN to hide it.
Another reason why people use VPNs is to create multiple accounts from different IP addresses. Many online casino bonuses can only be claimed once per household or IP address, so changing your virtual location will trick the site's security system and award you the promotion again.
The last and less common use for VPNs is to increase the security of your gambling activities by hiding your activity and protecting your identity online. You can learn more about the interactions between casinos and Virtual Private Networks by reading this technical guide about VPN.
Is it legal to use VPN at online casinos?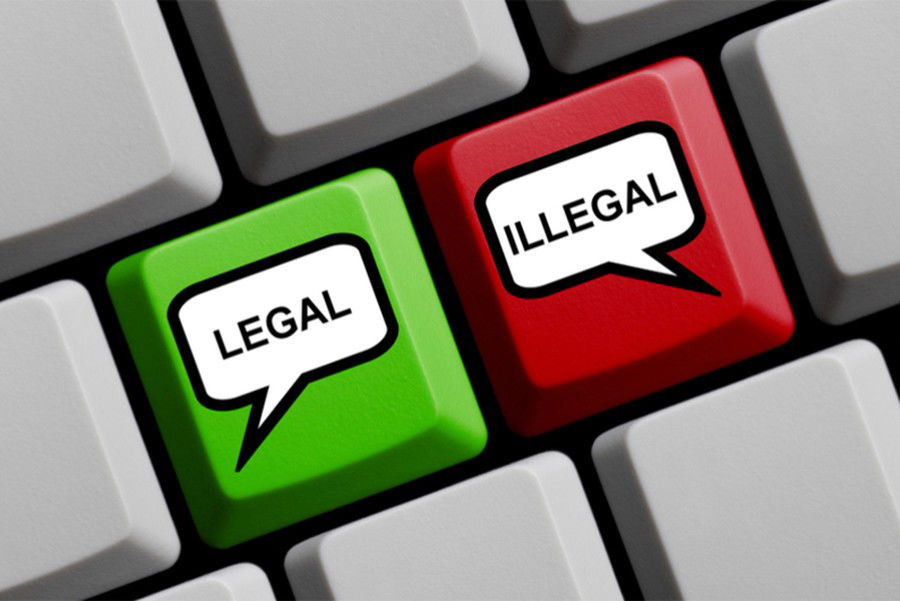 Yes, there's no law saying you can't use a VPN for gambling. Of course, that applies as long as you're not committing any actual crime while using the VPN.
You can legally install the software
and purchase a subscription using your credit card. Also, you're free to access any website (including online casinos) and sign up on any platform without worrying about getting fined or sent to court.
The real reason why VPNs are considered illegal is because of the specific Terms and Conditions that restrict players from using this type of software. Also, in some countries where off-shore
casinos are forbidden, you may be breaking the law by using a VPN to bypass the geo-location restrictions.
So, what's the worst that can happen?
Well, based on our findings, the only risk when using a VPN for gambling is to get your account permanently banned and the funds confiscated. There aren't legal repercussions since no specific law prevents you from using such software to gamble online.
If you want to use a VPN for gambling, you can do it without worrying about the law enforcement agencies. Still, you need to pay attention to where and why you're using it since you risk breaking the platform's guidelines, resulting in the termination of your account.
Our suggestion is to ask the customer service if using a VPN is allowed on that casino. If their answer is positive, you can feel free to start gambling on that platform without worrying about losing your funds because of KYC issues.
Be aware: There are situations in which your country's law enforcement agencies may take legal action against you for using a VPN. Still, unless you live in a totalitarian country like North Korea, the chances of this happening are close to zero.
List of the best VPNs for Gambling
Throughout our research, we've encountered various VPN services. We were able to create a list of the top 6 VPNs that you can use safely for gambling:
1. ExpressVPN – this multi-purpose VPN is fairly easy to use, and the privacy it offers is more than enough for your gambling needs.
2. Surfshark – for those on a budget, the Surfshark VPN is the cheapest service that offers you limitless connections and fast servers.
3. NordVPN – most of you have already heard of NordVPN, as it is by far the most common VPN service available online. It offers instant connections, extra security features, and a 30-day money-back guarantee for the skeptics.
4. CyberGhost – the user-friendly interface allows you to configure your connection based on your needs.
5. PrivateVPN – accessible software that has fast servers and offers custom security features.
6. IPVanish – a smaller company that offers secure VPN services for any purpose at an affordable price.
From our experience, using any of the VPN services mentioned above should be enough to hide your location and access exclusive gambling content that is restricted in your country. Still, we can't guarantee that the operator won't ban your account if you get caught using VPN software.
Step-by-step guide to setting up a VPN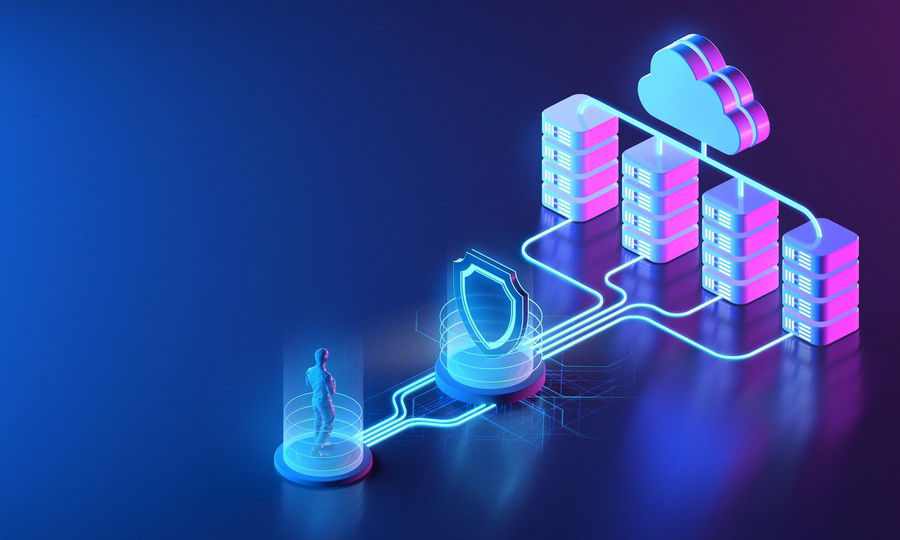 Here is how you can quickly spoof your location and access foreign online casinos:
1. Purchase a VPN license from any of the providers in the list above;
2. Clear your cookies to ensure no third-party interferes with your connection;
3. Open the VPN desktop app
4. Select the country where you want to be located;
5. Log in or sign up on the gambling platform that you want to play on;
6. If the VPN server is not responding, change the VPN protocol
.
Final thoughts
So, you can use a VPN for gambling without worrying about the legal repercussions.
Still, if the casino has special Terms and conditions against using this type of software, you risk losing everything if you get caught.
Your best shot is to gamble on casinos and bookmakers that are legally accepted in your country, so you won't have to hide your location just to place a few wagers.
The VPN can still prove valuable if you plan to mask your identity and prevent third-party software from stealing your data. Also, you can combine the anonymity of the VPN with cryptocurrency deposits to ensure that your gambling activity is encrypted and only you and the operator get access to it.
Remember to gamble responsibly and surf the web safely using a VPN.