Now players from all over the world can not only upgrade their profile and engage in in-game activities, but also earn money by buying/selling various game resources.
Many large corporations invest in NFT games. According to buidlbee
, even a major studio like DreamWorks has started collaborating with NFT firms.
Today we will tell you about several NFT games that have already been released and that will be released next year. Our selection includes games with which you can earn good money.
Era7
Era7 is a collectible card game in which you have to build your own deck and take part in PVP and PVE battles. After registration, you will be given the opportunity to get cards for the first deck for free. After that, the mode of rating matches will open, where for the victory you will be given rewards in local tokens – there is an increase in rewards for winstreaks, all sorts of seasonal and temporary increases, etc.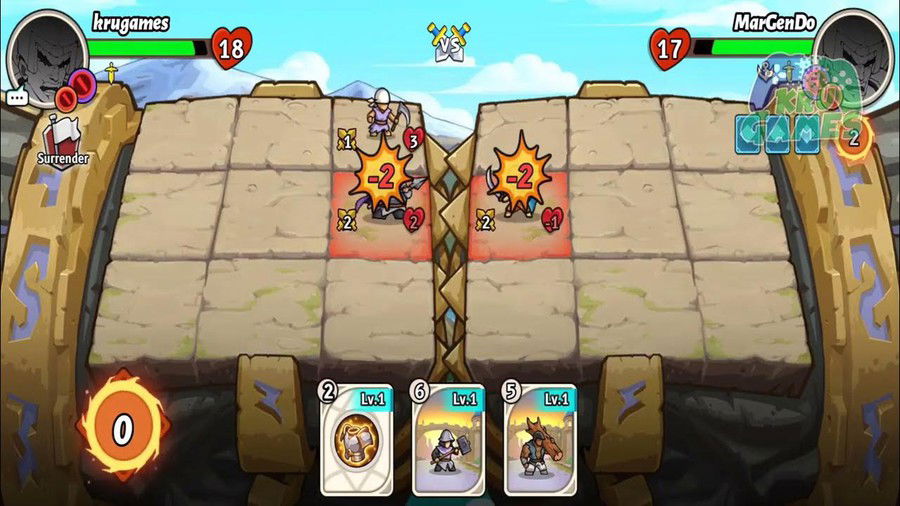 There is also an expedition mode where you have to fight bots, for which you will also receive rewards in tokens. There is also a mine where you will send your NFTs so that they mine tokens for you.
Ember Sword
The game is an attempt to please everyone at once: both people who do not know anything about NFT and just want to play a colorful MMORPG, and those who are primarily interested in NFT. One of the gameplay features is the presence of a classless combat system. Many people, of course, like the traditional WOW system, but this one looks very interesting.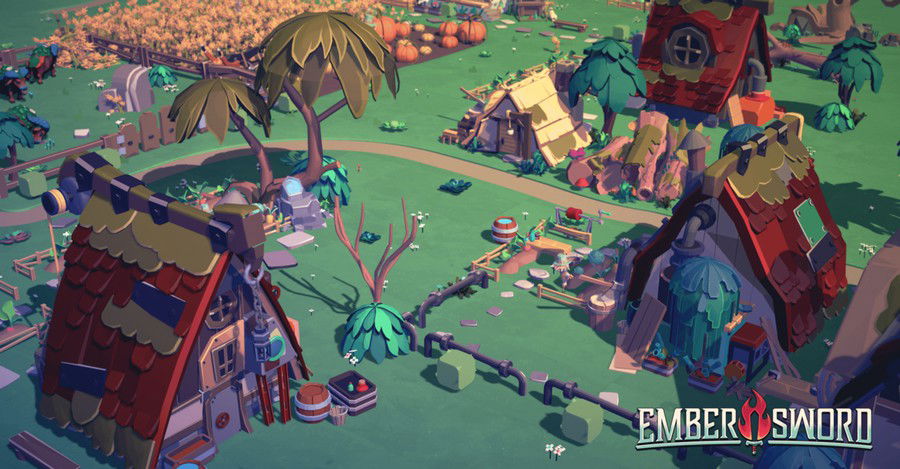 The NFTs themselves do not occupy the most important role in the game, and it will be possible to manage even without full interaction with them. Presented here: cosmetics for the character and the possession of virtual land plots on which it will be possible to @@@@ buildings that bring you minor bonuses in the gameplay.
Upland
Upland will allow you to acquire almost full-fledged real estate in New York or San Francisco. You can build it, rent it to other players, sell it or buy it on an external marketplace. In addition to real estate, sports teams and vehicles are also NFTs and can be used within the economy.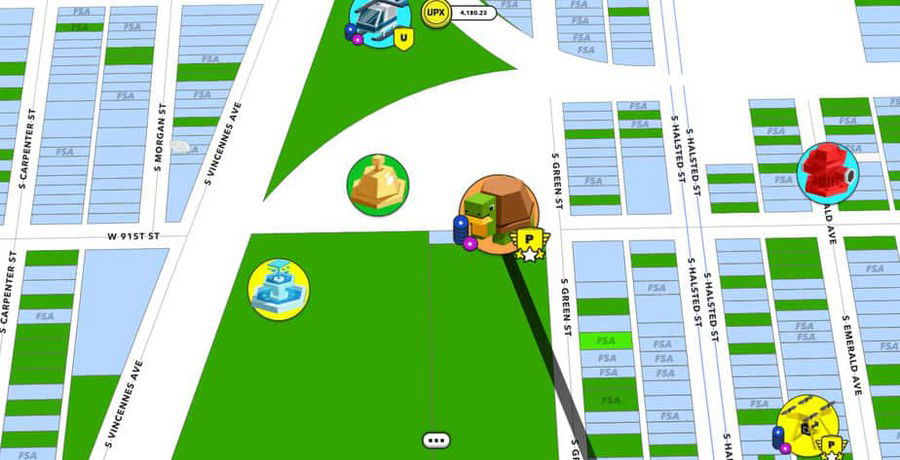 To maintain the price of local tokens, the developer company entered into agreements with the EOS Authority and ClimateCare.
Metawana
Metawana is a member of the now-expanding auto-battler genre, where the combat system operates independently of the player. Each creature is a separate NFT traded on the marketplace. In addition to buying them, selection is also available, which makes it possible to get even more powerful creatures.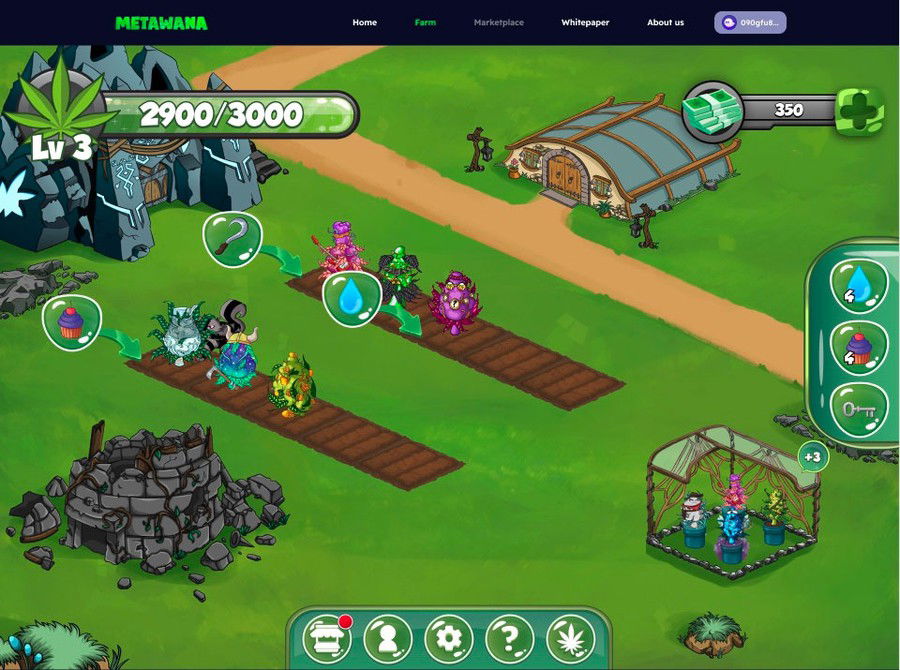 The gameplay itself does not offer something radically new, but on the contrary, it tries to use the time-tested achievements of Hearthstone Battleground.
Mavia
Mavia – NFT Clash of Clans. This game almost completely copies the mechanics of the notorious game from Supercell. Here, the players also have to build their impregnable base, attending to the recruitment of loyal warriors in order to use them in attacks on the bases of other players. Such uncomplicated gameplay can appeal to a very wide range of users.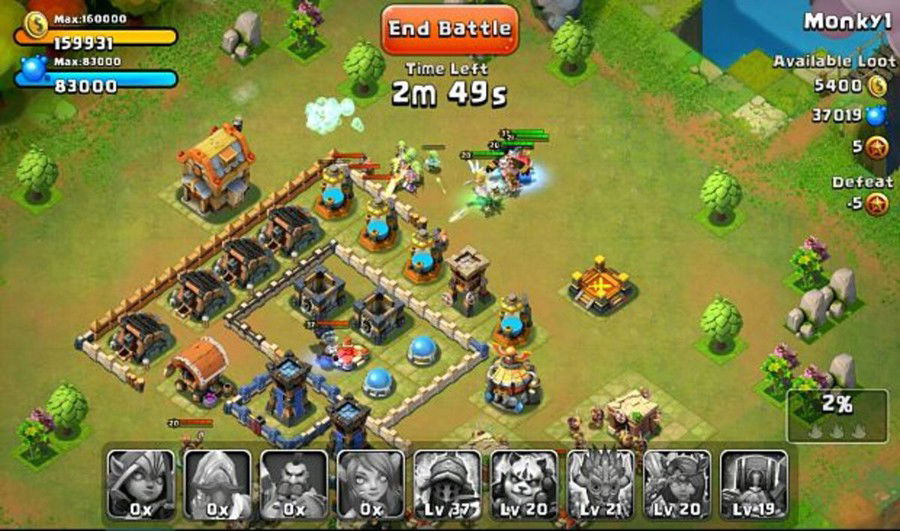 As for the NFT component, everything is also quite usual here: plots are sold on which the base is actually built, cosmetics. You can get tokens for completing a few quests and winning battles with other players. The game is in active development, with a full release scheduled for 2023. We advise you to pay attention to this game.
Panzerdogs
Panzerdogs is another NFT game that we recommend you pay attention to. A good game design in the spirit of the well-known "tanks" and Brawl Stars itself will make arcade battles even more exciting and exciting.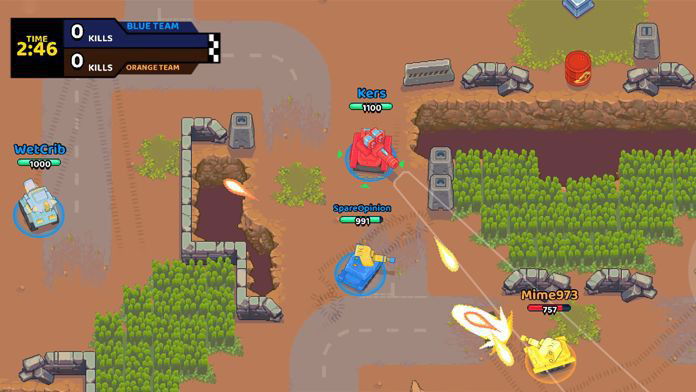 The game is distributed according to the F2P model – at first you will be given an NFT tank with several free matches, that is, you can take part in the battle on it several times, and then you will either have to buy a new tank or buy penetrations for the old one. In addition to tanks, there are also all kinds of NFT cosmetics.
The game is in alpha testing, and the release is scheduled for 2023.