There is a variety for every taste, whether you are in the mood for a good laugh or a challenging problem. They do not need to be "dating" games by any sense of the imagination, but they should add value to your private evening.
Try Online Dating to Find the Best Match
The good thing is that it is hard to find someone who does not like a good board game. In fact, it is possible to find a partner who loves board games just by joining a niche dating site.
Many platforms make it easier to find lonely women seeking men
for playful interaction, and you can shortlist the best based on preferences. In addition, various filters on these sites allow you to find partners, and it is just as simple to meet someone who is into board games as you.
Once you have found a partner, you can also check out their profile and read about their hobbies and interests, with some info about their favorite board games. This way, you can easily discover the board game to choose for your date night.
If you are not sure, you can still go with the following options, and your date night will turn out to be perfect.
Patchwork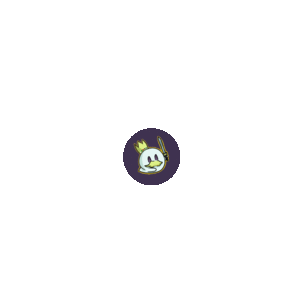 As a casual and approachable two-person puzzle strategy game, Patchwork is a great choice for a date night at home. You are both making tiles in the shape of Tetris to use in your own quilt. There is a focus on pattern creation and area control. This is a wonderful option if you are a fan of the abstract strategy subgenre of board games and are in the mood for something quick and fun to play.
Hanabi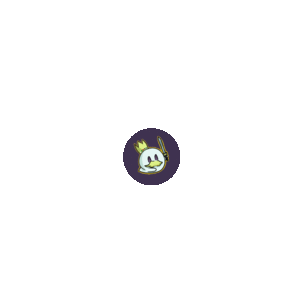 You can pick up the rules of Hanabi in no time, but it will take serious practice to become a true master, making it a good choice for your date night. To earn the highest possible score, you must arrange five groups of fireworks or colors from highest to lowest number.
You will work with your partner to construct the most spectacular fireworks show imaginable. The catch? You should always face your cards sideways when playing a card game with a partner. Clues can be of various types, but the key to winning is understanding your partner's subtle hints and guesses.
One of Hanabi's best features is that different groups use different strategies, which almost always guarantees a fun game. Some players will try to memorize their hand by turning over each card, while others will stick to numerical or color order. Nevertheless, it is definitely a great way to get to know more about your partner and set the mood for the long night ahead.
Onitama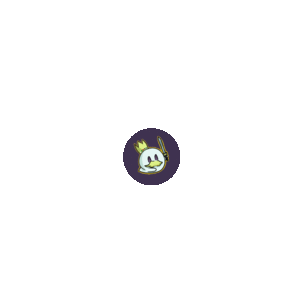 Due to its courteous and strategic nature, Onitama has to be on the list of the best board games
to play on a date. It falls into that sweet spot where there is talk but not too much that could lead to an argument, which is ideal for a date night. Just a decent game in an ideal location for any two players.
There are two open cards in play for each player, and each card shows a possible move for one of the player's pieces. Each player takes turns picking a card, moving a piece in response to its value and then swapping it out for one of the cards used by the previous player. Moving onto an opponent's pawn eliminates that pawn from play. If your main pawn invades the beginning space of the opponent's main pawn, you win the game.
Carcassonne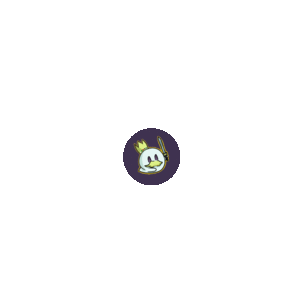 You will no longer want to do anything else on Friday nights after discovering this fantastic world-building board game, which is quite similar to Catan but much simpler to learn and play. It is a pretty straightforward game to learn and master, but each new go at it feels exciting.
Like the wildly famous Catan, the European game Carcassonne features brightly colored pieces and unusually shaped playing boards. It is an excellent alternative for board game skeptics or those who find Scrabble or Monopoly too repetitive for family game night.
Sherlock Holmes: Consulting Detective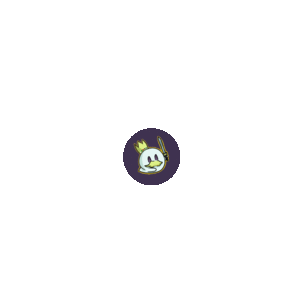 Would you believe us if we told you that for around fifty bucks, you could get a beautiful box of mysteries set in the universe of Sherlock Holmes? Not only this, it would be packed with intrigue, unique and hilarious writing, and, most importantly, some terrific cases to crack.
If that piques your interest, you will be happy to know that the Sherlock Holmes: Consulting Detective series has a new installment to make your date night exciting.
For those who are unaware, it is a fantastic game collection that is well worth your time if you have even a passing interest in detective mysteries, a genre that seems to be wildly popular among board game enthusiasts.
Originally released about 40 years ago, the series has since expanded to other games, with a grand total of 40 complete stories for you to play through. Expect to spend some quality time with your partner exploring all those stories!
Conclusion
When you love board games, it feels great to be with someone who shares your passion. And that is when you can use online dating sites designed for board game enthusiasts. Pick the right platform, start a conversation
, and be ready to invite lonely women over to your place for an impressive 'gaming' session.