What does ping mean? A ping is a common term among gamers because it is an important parameter in online games. When playing a game with high ping, a delay becomes noticeable when certain commands are pressed.
Ping is the time interval between sending a command from your computer to a server
and the response from that server. For example, between the time you press a shot or move button for your main character and the time you see the result of that very action on the screen.
You can get the best pings by finding out the best cities for gamers
. Because these countries only provide quality internet services for gamers.
What is the best ping?
Ping checks whether the server to which the request is directed can handle the request at all. If a connection can be established, the communication speed is measured. Less than 5ms is the most ideal ping speed. A good ping delay is less than 40ms. A normal or tolerable value is between 40 and 110 ms.
The ping is highly dependent on the internet service provider. An inexpensive tariff can have a low speed and a high ping rate. The ping can also be affected by the remoteness of the game server and the quality of its internet connection. It is possible that he has poor quality channel access to the global network, so when you connect a large number of players, the quality of the connection deteriorates severely and the game starts lagging. If the server is located too far away (eg. on another continent), the ping, in this case, is inevitable, and even with the best connection, it will be felt. In this case, it is best to switch to a server that is closer to you, if possible.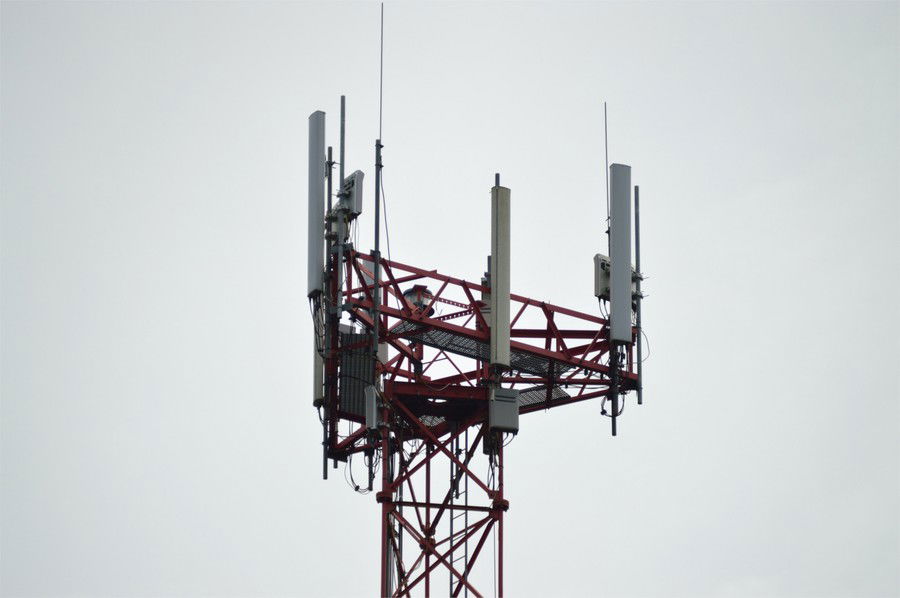 Cities with the best ping
In order to play computer games online professionally, you definitely need a lower ping. This will allow you to comfortably spend time with your favorite entertainment without being distracted by constant hang-ups of your character or shot. It is worth noting that the best and lowest ping you can find is in:
Moscow. One of the best cities for gamers, which is not inferior to Shanghai. The minimum ping value here is 12 ms, which is not a bad value. Players will feel comfortable with these parameters when taking part in various e-sports tournaments.
Budapest. Notably, this Hungarian city hosted the first cybersports event in 2018. The capital is quite dynamic and boasts a ping rate of 12 ms
Tokyo. This place goes to the Japanese capital. Although the country is famous for ultra-modern innovations, the response time could be better. The fact is that here the ping starts at 28 ms. It's not exactly ideal, but it's not bad either. Other cities boast much worse results.
Warsaw. Warsaw internet has been a part of the internet since it was established. It is a digital hub for all things related to Warsaw and Polish culture. The ping is decent there.
Belgrade. Belgrade internet is also very affordable for both providers and customers. The average monthly fee for a 10Gbit/s line is around €12, which is less than half the price in other European capitals like London or Paris for example.
Games that require a good ping
Dota 2. Dota 2 is a multiplayer online battle arena (MOBA) video game developed and published by Valve Corporation. The game is the stand-alone sequel to Defense of the Ancients (DotA), which was a community-created mod for Blizzard Entertainment's Warcraft III: Reign of Chaos and its expansion pack, The Frozen Throne. The objective in Dota 2 is the same as in DotA: two teams of five players are pitted against each other on a map with a large structure at each end called an "Ancient". Players control one of 111 hero characters, each with unique abilities, strengths and weaknesses. In order to win, one team must destroy the other team's Ancient first; this can be accomplished more quickly if it is destroyed by attacking its weak structural points.
Counter-Strike: Global Offensive, or CS GO, is a first-person shooter video game developed by Hidden Path Entertainment and Valve Corporation. It is the fourth game in the Counter-Strike series. CS GO pits two teams of five against each other in an attempt to either eliminate all of the other team's players or to achieve one of many different objectives. There are two ways that players can eliminate their opponents - by killing them with their guns or by planting a bomb on one of two sites on the map and defending it until it explodes.
Fortnite is a free-to-play battle royale game developed by Epic Games and People Can Fly, who also co-published the game with Tencent. The game was released for Microsoft Windows, macOS, PlayStation 4, and Xbox One on July 25th, 2017. Fortnite Battle Royale is a free standalone spinoff of the original Fortnite game.