Many professionals in the film industry have been protesting for more than 100 days, and one of the biggest fronts in the Hollywood strike is the United States Actors Union (SAG-AFTRA).
Fran Drescher, president of the organization, says that some game development studios may suffer from the same situation: "Once again we face greed and disrespect for employers. Once again, artificial intelligence is putting our members at risk of reducing their job opportunities. And once again, SAG-AFTRA is standing up to tyranny on behalf of its members."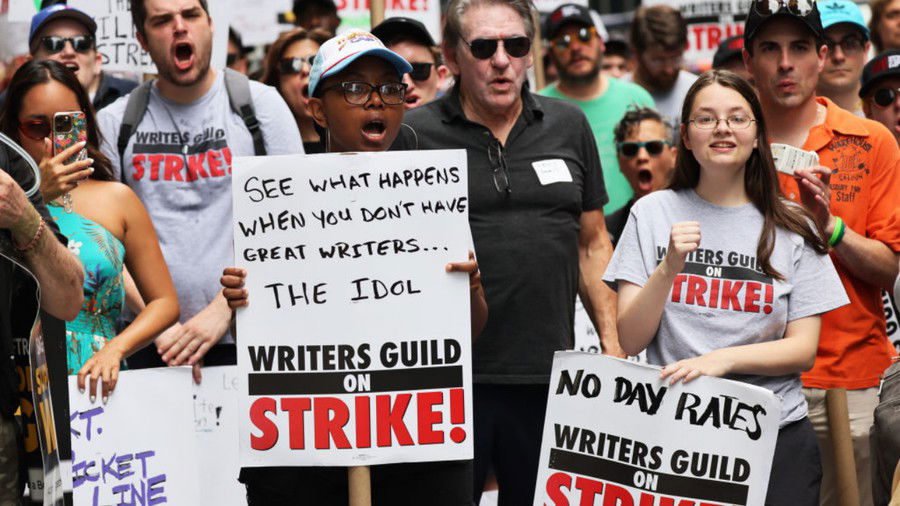 There will even be a vote among members against the companies Take-Two, Activision and Insomniac, confirmed last Friday (1st), after an impasse between them and the union.
Artificial Intelligence and the low salary increase are the biggest factors to cause this stoppage. With this, the organization requires protection against the use of AIs in addition to an 11% increase for actors.
SAG-AFTRA negotiators warn of the existing dangers, "The Artificial Intelligence of voice and motion capture is already among the most advanced uses: the threat is here, and it is real", says Duncan Crabtree-Ireland. "Without contractual protections, the Employers are asking artists to unknowingly participate in the extinction of their artistic talent and livelihoods," he added.
In addition to the companies already mentioned, negotiations are also taking place with other major players in the market: Epic Games, Disney and Electronic Arts (EA).
Voting will take place between September 5th and 25th (2023) for the definition (or not) of the strike. If so, some titles will suffer from delays and poor quality in scripts, just like in Hollywood.