Anyone who grew up in the company of adults or with no siblings to help keep you busy has heard these words before: entertain yourself. When we were younger, this came so easily. Playing on our own for hours with imaginary friends in imaginary worlds. As we got older, we would play cards by ourselves, read a book, paint, or listen to music. Then the time came, and we were old enough to have our own devices like a phone, computer, or tablet, and a lot of our solo entertainment began to come from those devices: reading e-books, chatting with friends, browsing social media or playing online bingo
(over age only, of course!) or video games. Devices are the primary source of entertainment for most people these days, and it's not hard to see why: everything we like, all the information we need, and anything we could ever want to learn all in one little device that fits either into the palm of our hands or into our backpacks.
Single-player games are a great way to improve your skills without anyone else around to see you learn. They're also just a good way to have fun. They are just as entertaining and fun to play as multiplayer games but without the added worry or frustration of having to look out for your team all the time. Let's check out the most popular single-player games being played by solo gamers this year.
Diablo 3
Though the launch for Diablo 3 didn't exactly go as smoothly as planned, the bugs have been worked out, and now the game is known as one of the best dungeon crawlers around. The amount of content and things to do, see and experience in Diablo 3 is mind-blowing. It has both single and multiplayer modes, and thankfully you lose nothing playing solo. The game is full of excitement, wild creatures, and battles and is one that'll take you some time to complete.
Minesweeper
Minesweeper is one of the original classic one player games. The goal is to identify all the bombs. Numerical values give you clues to how many bombs are nearby. Carely uncover safe space and diffuse the bombs. Try minesweeper here
.
Minecraft
The sandbox game to beat all sandbox games! Minecraft is as popular today as it was when it was released: it might even be more popular, being touted as one of the most played games in existence. With the number of customizations that can be made to this game, it's no surprise that players can keep playing week after week, year after year. Minecraft is so much fun that you won't even know you're playing alone and many players prefer playing solo for that very reason; it's all the fun with none of the other people there to get in the way.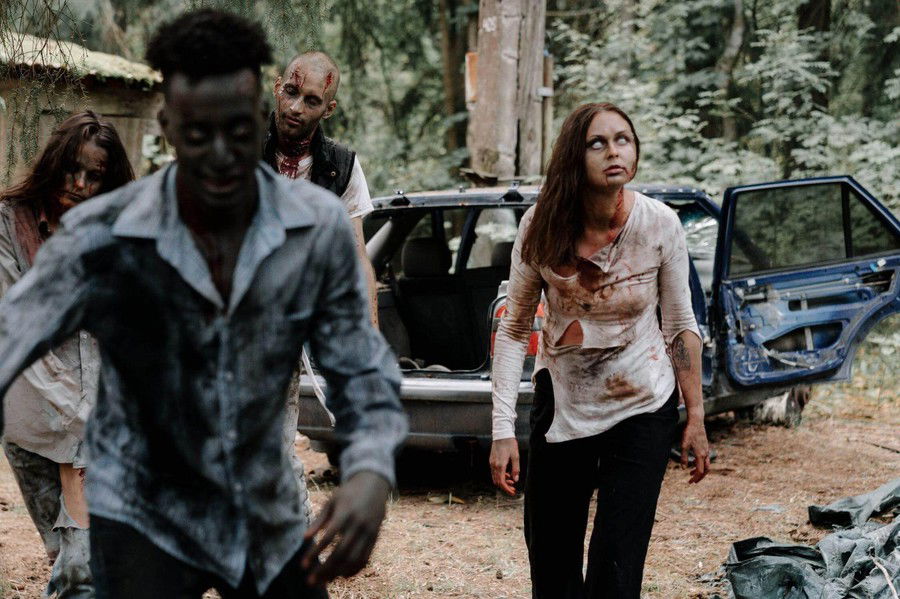 Left 4 Dead 2
You can never have too many zombie apocalypse games
. If you're ready to fight for your life in one of the best zombie games in history, then Left 4 Dead 2 is the way to go. Travel through swamps, cities, and cemeteries in the Deep South through five campaigns. You'll be armed to the teeth with weapons that range from downright mild to mass destruction; you'll need them to conquer the undead that are out to eat your brains. You can play on Mac, PC, or mobile.
Fallout Shelter
Fallout is one of the cutest survival games you'll ever play. To make it through another night or another week, you'll need to build a well-stocked and safe underground vault and find more survivors to share it with you. You must look after their health and happiness as well as your own, so be prepared to take on that responsibility. You'll work with your hands and use whatever you find to make things that you need: materials are few and far between in this post-apocalyptic wasteland you now call home.
Magic, the Gathering: Arena
The Magic, The Gathering games have been introducing a strategy to gamers of all ages for years now, both online and in the real world. In this online version, you can play with the starter deck. You'll face new challenges every day, and you can try out a number of different game modes while you look out for wild cards that could make your deck. Playing in unranked mode means that you can play at any level and come up against gamers who may be at higher or lower levels than you at any given time, so be prepared for the challenge.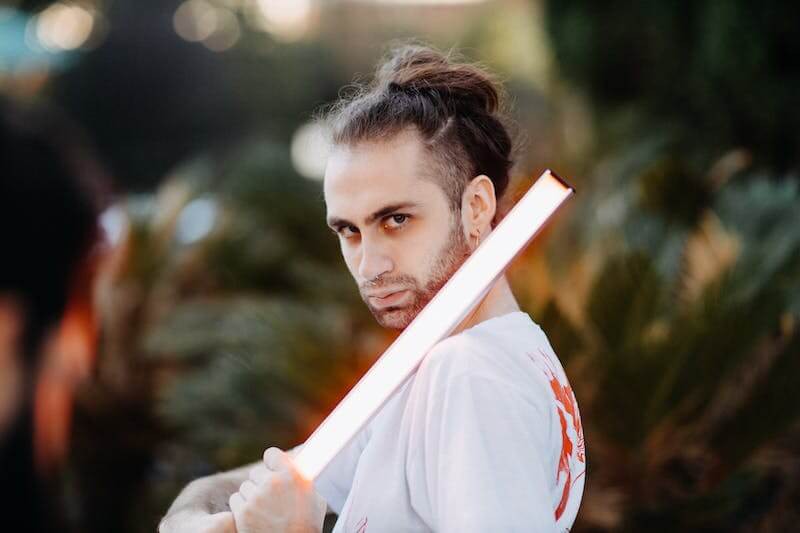 Star Wars Jedi: Fallen Order
If you say you've never wanted to wield your own lightsaber, we say we dont believe you! In Fallen Order, you'll get to do just that. Inspired in part by Hollow Knight and Dark Souls, the game is a combination of incredible cinematic adventure and really challenging quests. The storyline is, to the delight of all Star Wars game
fans, completely and entirely canon. Characters from Rogue One and the Clone Wars meet in this exciting adventure ride.
Wrap Up
If solo gaming is your thing, these are the titles you should try out this year.