It is no surprise to anyone how much money the gambling universe has been moving since the first European gambling house, the Ridotto, which was established in Italy in 1638.
The world has changed in recent decades, the advent of the internet has expanded the scope of gambling to the digital universe, where players can place their bets in the palm of their own hand on platforms such as iDEAL online casino's
, making the hobby much more tangible and practical for many people.
Another space where the casino universe has been very successful since the last century is on the stock exchange. So, how about we find out a little more about the gambling companies and their value? Today, I've separated the five largest gambling companies based on their market cap, so turn the page
around and let's see it!
The Five Largest Gambling Companies by Market Cap
5 - MGM Resorts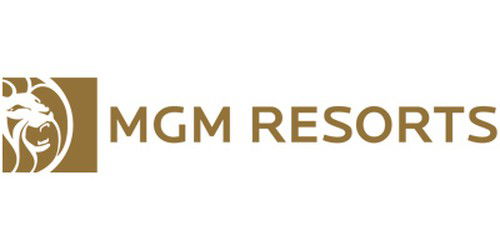 MGM Resorts was founded in 1986 in Paradise, Nevada in the United States. Its operations began in 1987 as MGM Grand, Inc and thirteen years later, it became MGM Mirage after acquiring Mirage Resorts.
Its first casino developments began in 1989, where the company announced plans for a Hollywood-themed complex, with 4,000 hotel rooms and a theme park.
This company also received a wide recognition for diversity and inclusion initiatives, such as one of the 40 best companies for diversity in 2012, Places to work for LGBT equality in 2013, Top 10 Companies for Latinos in 2014 and was also named by Fortune as one of the World's Most Admired Companies
.
It's current Net Worth is of $13.59 billion, and its market cap is $11.81 B.
4 - Aristocrat Leisure Limited

With its Headquarters in Sydney, Australia, Aristocrat Leisure Limited is the world's second-largest gambling machine manufacturer, with offices in the USA, Russia, South Africa, Japan, New Zealand, in South America and Australia - which has 60% of its market and more than half of the company's sales.
Founded by Len Ainsworth, Aristocrat produced its first machine in 1953, and currently has interests in gambling systems, computerized card game simulations, electronic table games and linked jackpot systems. The company's most prominent products have been game setups which place large progressive jackpots over machines, including the popular Lightning Link Series.
With the mission of building sustainable value for all stakeholders by providing innovative and entertaining gaming solutions to customers on a world-wide basis, 6000 employees and a revenue of 4.3 billion AUD, Aristocrat has a market cap of $14.23 B.
3 - Evolution Gaming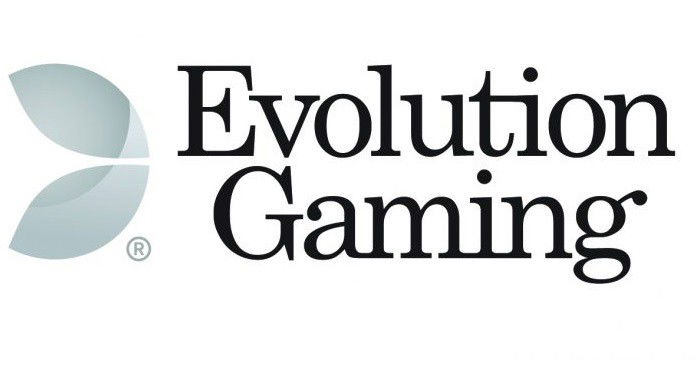 Evolution Gaming was founded in 2006, and is known for its development, markets and licenses solutions to casino gaming operators. Among Evolution's products are award-winning and unique gaming experiences like Dreamcatcher and Lightning Roulette, as well as Live versions of classic games like Roulette, Blackjack, Casino Hold'em, Three Card Poker, Caribbean Stud Poker and Baccarat, having won multiple awards for their live casino software.
They have offices across Europe and count Bet Victor, Intralot, William Hill and Ladbrokes among their customers. And according to their website, their culture thrives on pushing limits and doing what hasn't been done.
The company was founded in 2006 and has since grown to a B2B provider with about 5,000 employees in its studios in Europe and North America and currently has a market cap of $15.37 B.
2 - Flutter Entertainment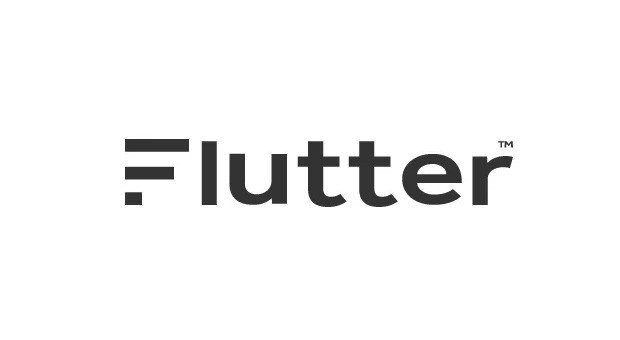 From Dublin, Ireland, *Flutter Entertainment was created by the merger of P@ddy Power and Betfair and was founded in February 2016.
On October 2019, Flutter Entertainment purchased the Canadian gambling operator The Stars Group for US$6.95 billion, creating the world's largest online gambling company based on revenues. As part of the purchase, Fox Corporation - who held a minority stake in The Stars Group - took a 2.6% minority stake in Flutter Entertainment.
Its business maintains separate brands in the UK, Ireland and Italy, and operates across four divisions: Australia, United States along with Retail and Online, which comprises P@ddy Power and Betfair in the United Kingdom and Ireland. Also, its retail division operates hundreds of betting shops in both countries, and they also own Sportsbet in Australia, Fox Bet and FanDuel in the United States, along with the horse racing channel TVG Network, which is active in thirty-five states.
Being listed on the London Stock Exchange and a constituent of the FTSE 100 Index, its market cap is $18.74 B.
1 - Las Vegas Sands

Founded in 1988, Las Vegas Sands Corp
is an American casino and resort company based in Paradise, Nevada, with annual profits exceeding $4 billion. It belongs to businessman Sheldon Adelson and controls more than 6 major casinos around the world.
Sheldon and his partners Richard Katzeff, Ted Cuttler, Jordan Shapiro and Irwin Chafetz bought the Sands Hotel in 1989, from which it was later demolished to The Venetian, built in 1997 with a theme inspired by Venice, Italy, where it joined other themed hotels on the Las Vegas Strip.
In 2004, the company changed its name to Las Vegas Sands Corporation, and began its expansion into Asia in the city of Macau - the only administrative region in China where gambling is legal - becoming one of the pioneers in acquiring a casino concession in the region, where they opened The Sands Macao resort.
The company is also known for its million-dollar donations to Republican candidates in the United States, having donated $52.9 million to federal campaigns during the 2012 election.
With over 50,000 employees, its installments have also received awards such as Best Human Resources Team, Best Social Recruitment Program, Most Attractive Commercial Companies and World's Best Employers in 2020, along with Best Innovation Plan in 2021.
Its revenues in 2020 were of $3.61 billion, and its current market cap is of $27.10 B.
Conclusion
That's all for today!
I hope you enjoyed the reading and stay tuned for more casino-related contents!!
And if you also like gaming and playing online, we have a Games section with tips and reviews for the most varied platforms, along with info about how eSports players make money
along with other tips for both online and platform games!